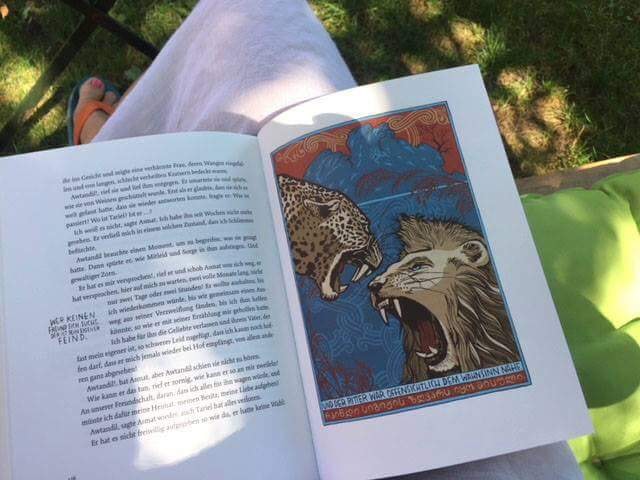 Knight in the Panther's Skin translated into German language
The German Publishing House Galiani Berlin translated Knight in the Panther's Skin by Shota Rustaveli into German language with support of the Georgian National Book Center.
The author of the prosaic version is Spilman Sprekelsen. The delegation of German Publishing House arrived in Georgia with 3-day visit within the framework of Travel on Rustaveli Trace Project.
The delegation toured about geographic locations linked to Rustaveli in different regions of Georgia. A journalist of Frankfurter Allgemeine Zeitung worked on a new text based on original text version.
Galiani Berlin will issue the book in 2018 and will present it at Frankfort Book Fair.