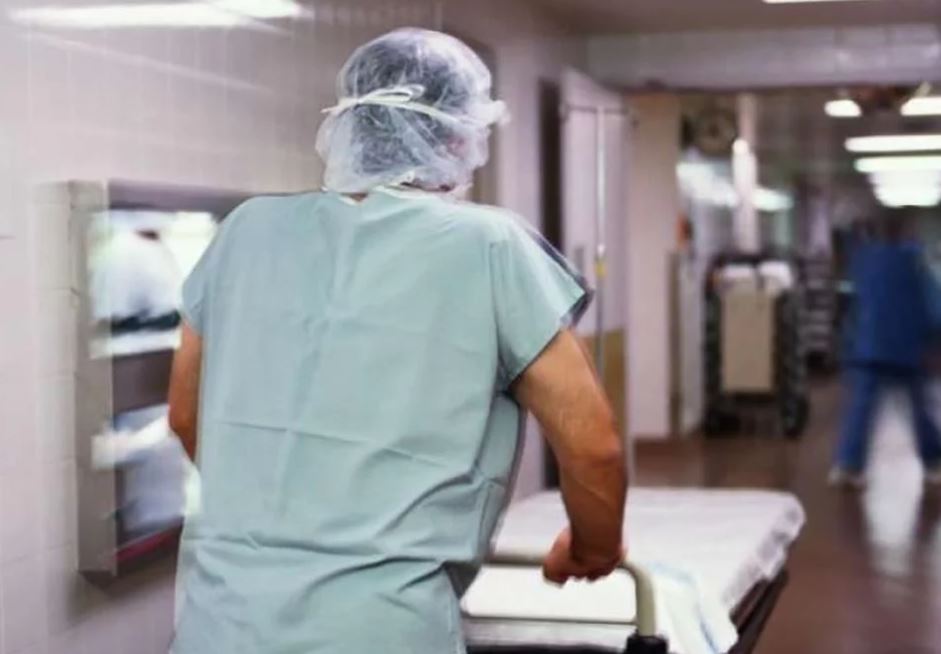 Kiev confirms coronavirus patient
A case of coronavirus has confirmed in Kiev, Ukrainian media reports. However, that is a different type of coronavirus.
Health Ministry of Ukraine says three individuals are experiencing the symptoms of the coronavirus. Two of them have the flu, the third one is under examination.
The coronavirus has killed 80 people in China, the head of the World Health Organisation said at the special meeting with officials in Beijing on Monday. More than 2,000 people have been infected.