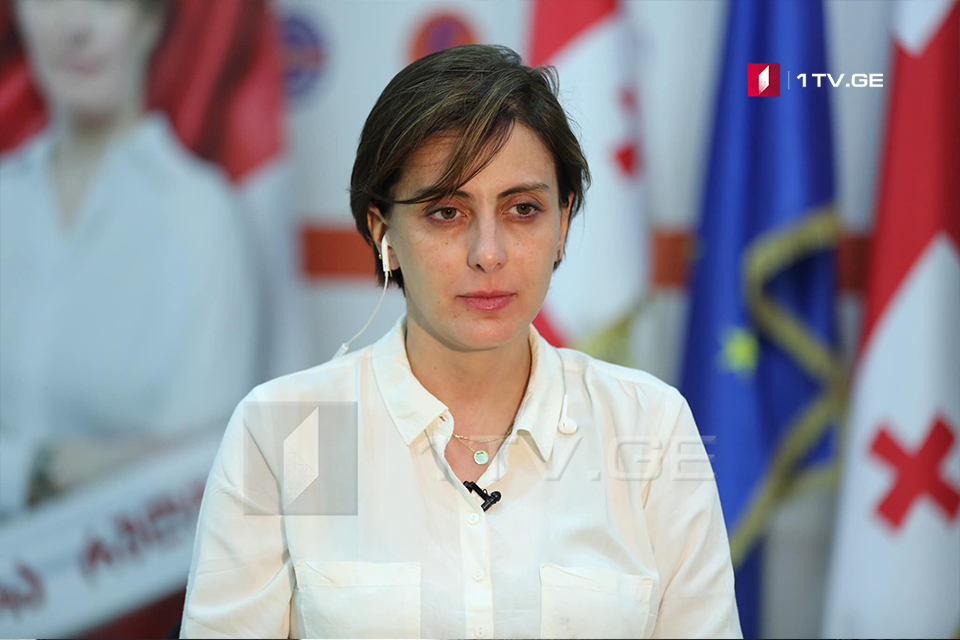 Khatia Dekanoidze – We need victory in Isani
Khatia Dekanoidze, Majoritarian (single mandate) MP Candidate in Isani Election Constituency of Tbilisi from National Movement Party said that National Movement was the initiator of the agreement over the presentation of joint candidates in the majority of Majoritarian constituencies of Tbilisi.
According to Dekanoidze, the decision of the National Movement was preconditioned by the only reason – the defeat of Bidzina Ivanishvili, Chairman of the ruling party, in the elections.
"I will struggle for the rights of every citizen, their welfare and security. There will be victory and defeat of Georgian Dream candidate," Dekanoidze said.