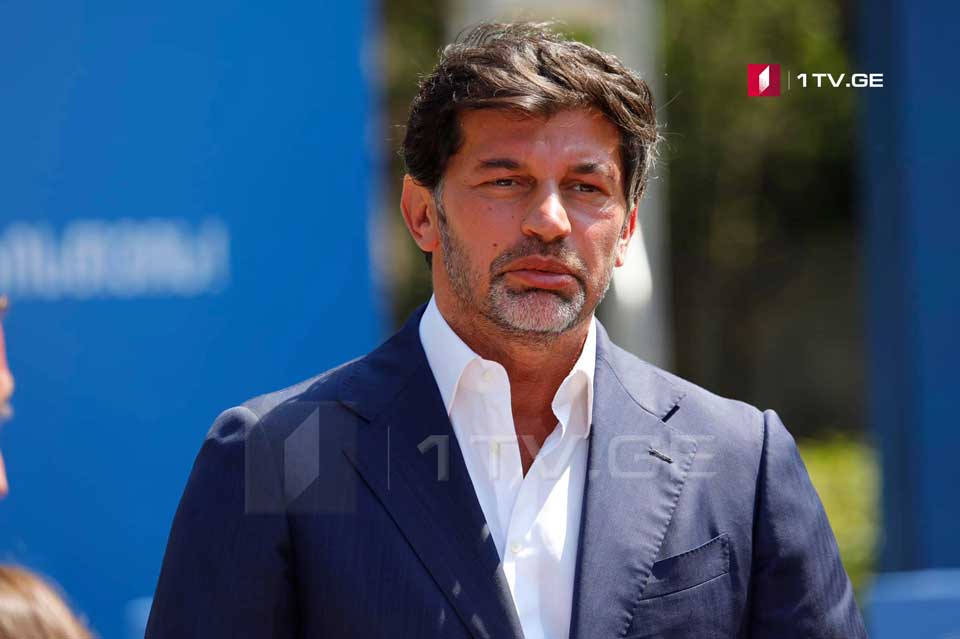 Kakha Kaladze says Georgian Dream is the only force with real opportunity to obtain high results in upcoming elections
"Georgian Dream is the only force that has a real opportunity to obtain very high results in the upcoming elections so that there is no need to form a coalition," said Kakha Kaladze, Ruling Georgian Dream party Secretary General and Tbilisi Mayor, in response to Mikheil Saakashvili's remark saying that he does not believe in a coalition government.
"I also do not believe in the coalition government and there is no need for that.

There are many political parties in the country today, and this political pluralism is only a step forward for Georgia's democratic development.

The rest depends on the people and the society, how many parties and specifically who will enter the next parliament," Kaladze stressed.