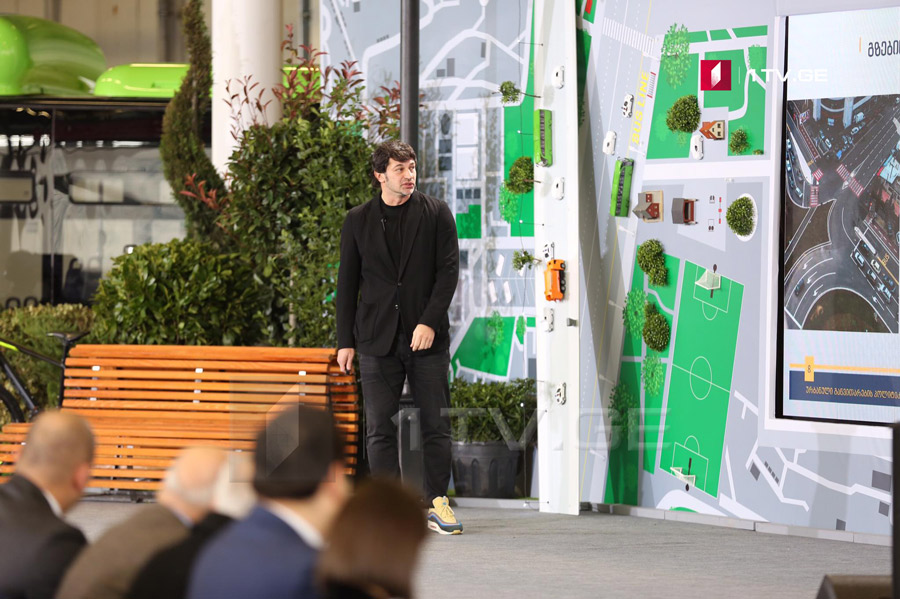 Kakha Kaladze presented Infrastructural projects implemented in capital
In Tbilisi, 1 683 539 sq.m. road cover was repaired and rehabilitated capitally. For this purpose,135 744 331 GEL was spent from the capital budget. Large-scale rehabilitation works are completed on 12 streets, – Tbilisi mayor Kakha Kaladze stated about it when presenting a one-year activity report.
According to him, such scale works have not been implemented in recent years, but next year the City Hall plans to implement many more projects.