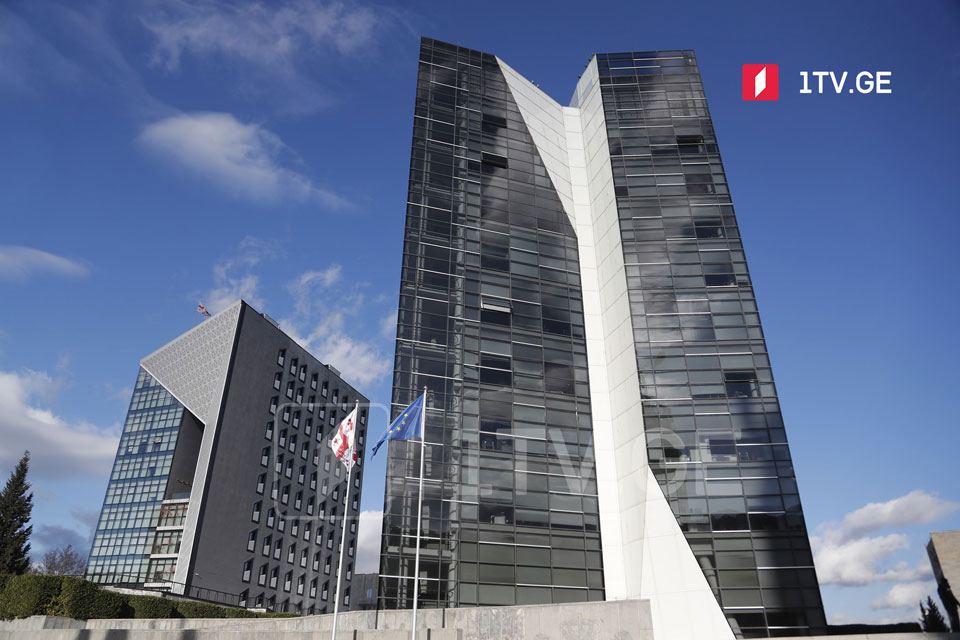 Justice Ministry: ECHR standard procedure to rule judgement takes up to two years
Georgian Justice Ministry issued a statement today following the recent complaints lodged by former Georgian President Mikheil Saakashvili and opposition leaders Gigi Ugulava and Nika Melia to the European Court of Human Rights (ECHR).
Justice Ministry claims the Georgian government obtains solid arguments and would submit them to ECHR.
"The cases of Saakashvili, Melia, and Ugulava v. Georgia will be reviewed under a standard procedure which takes at least two years to announce a verdict," Ministry underscored.
According to the Ministry, Mikheil Saakashvili argues that the court's verdict over the Sandro Girgvliani murder case contradicts European Convention. The Tbilisi City Court has found Saakashvili guilty in the murder case of Sandro Girgvliani. On top of that, he claims that the court's decision to jail him for six years for ordering the beating of MP Valeri Gelashvili goes against the convention.
United National Movement Chair Nika Melia believes his pre-trial detention in February for removing the monitoring bracelet and rebuffing bail pay opposes European Convention.
Ugulava's complaint filed with the ECHR disputed all ongoing and completed criminal cases instituted against him in Georgia, including those that accuse him of misappropriation of state property, excessive use of power, and violence.