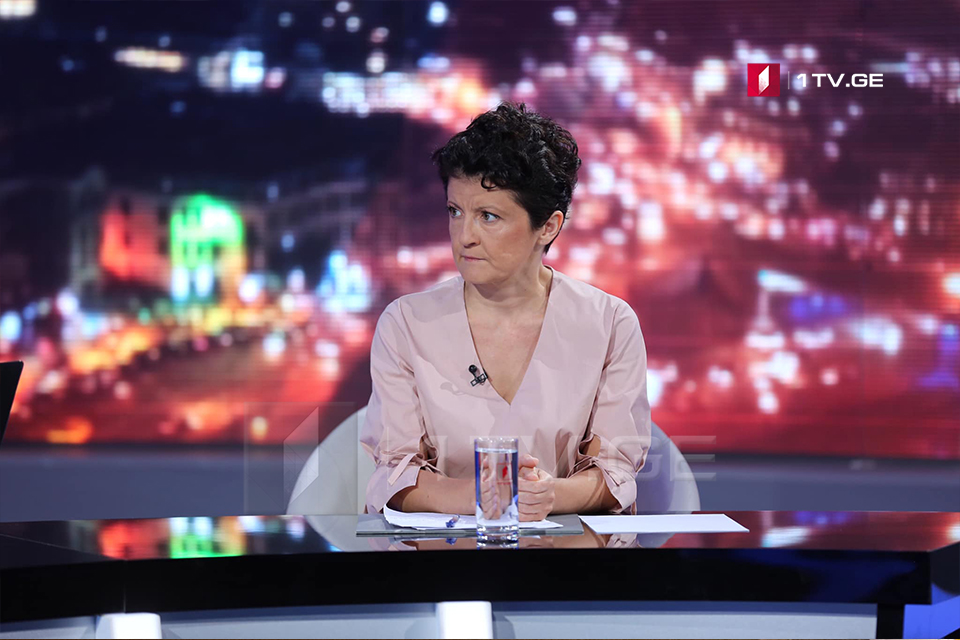 Justice Minister – The right of Pardoning cannot be unlimited
The right of pardoning cannot be unlimited otherwise it can lead to regrettable results as it happened in case of pardoning for Virgin Mary Day when three persons convicted for murder were released from prison – Tea Tsulukiani, Justice Minister and Vice Prime Minister of Georgia said in "Free Vision" Program of Georgian First Channel on September 17.
According to Justice Minister, the reform regarding pardoning is essential and talks with President over the issue have taken place several times.
"We all agree that there are faults regarding the pardoning system. The procedure is not as transparent as required. President believes that membership of the Pardoning Commission has to be reconsidered as well," Tsulukiani said.
Justice Minister claimed that before carrying out of the reform she would rather care for the pardoning of prisoners convicted for minor crimes than of those charged for grave crimes.
Georgia's President Salome Zurabishvili pardoned Aslan Bezhanidze, a person convicted for the murder committed in 2004. Bezhanidze was detained in 2016. He was wanted for 12 years. Bezhanidze was acquitted based on the decisions of Tbilisi City and Appeals Court. The Supreme Court found Bezhanidze guilty and imposed imprisonment with a term of 6 years and 9 months.
Bezhanidze was released from the penitentiary facility on August 28, Virgin Mary Day. President pardoned 34 prisoners in connection with Virgin Mary Day including a convict charged for the murder of a police officer.