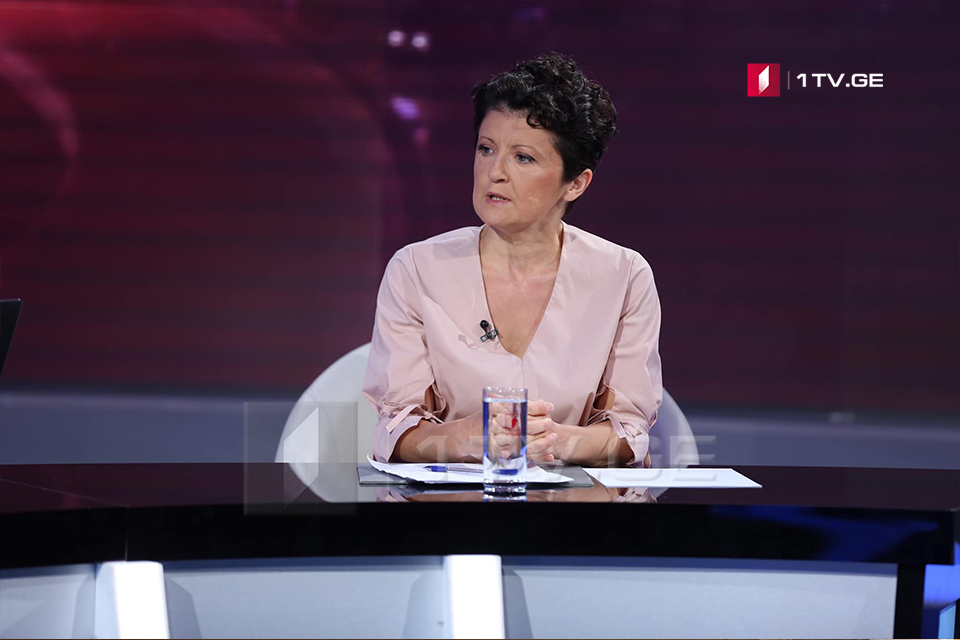 Justice Minister – One of the persons pardoned by President is wanted
One of the persons pardoned by President is wanted – Tea Tsulukiani, Justice Minister and Vice Prime Minister of Georgia said in "Free Vision" Program of Georgian First Channel.
"Unlike previous two years, no contact has taken place between the Presidential Administration and Justice Ministry on the occasion of Pardoning for Virgin Mary Day. We received an order signed by President and 23 prisoners out of 24 were released from a penitentiary facility. One inmate was not released since he has been wanted for the time being," Tsulukiani said.
According to Justice Minister, the right of pardoning cannot be unlimited otherwise the act can lead to regrettable results as it happened in case of pardoning for Virgin Mary Day when three persons convicted for murder were released from prison.
The opposition accuses president of the demonstration of misbehavior in connection with pardoning of a convict charged for the high-profile murder case of Davit Otkhmezuri, a police officer.  Giga Bokeria, a member of European Georgia Party did not rule out the limitation of functions to president's institute on September 17.
Georgia's President Salome Zurabishvili pardoned Aslan Bezhanidze, a person convicted for the murder committed in 2004. Bezhanidze was detained in 2016. He was wanted for 12 years. Bezhanidze was acquitted based on the decisions of Tbilisi City and Appeals Court. The Supreme Court found Bezhanidze guilty and imposed imprisonment with a term of 6 years and 9 months.
Bezhanidze was released from the penitentiary facility on August 28, Virgin Mary Day. President pardoned 34 prisoners in connection with Virgin Mary Day including a convict charged for the murder of a police officer.