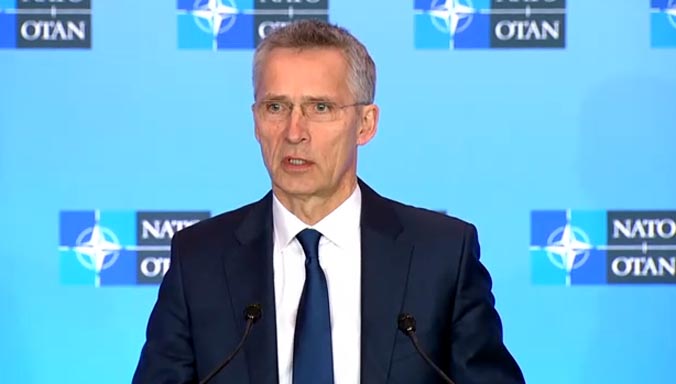 Jens Stoltenberg - Black Sea region is strategically important for NATO
The Black Sea region is of great strategic importance for NATO – Jens Stoltenberg, Secretary-General of NATO said.
NATO Chief said that the alliance was constantly increasing its presence in the region with military vessels and ground forces.
According to Stoltenberg, three members of NATO – Romania, Bulgaria and Turkey — were located in the Black Sea region as well as two partner states – Ukraine and Georgia. He said that NATO was helping these two countries by holding of training and tight cooperation.
NATO Chief underlined that annexation of Crimea by Russia had preconditioned the latest build-up of collective defence.