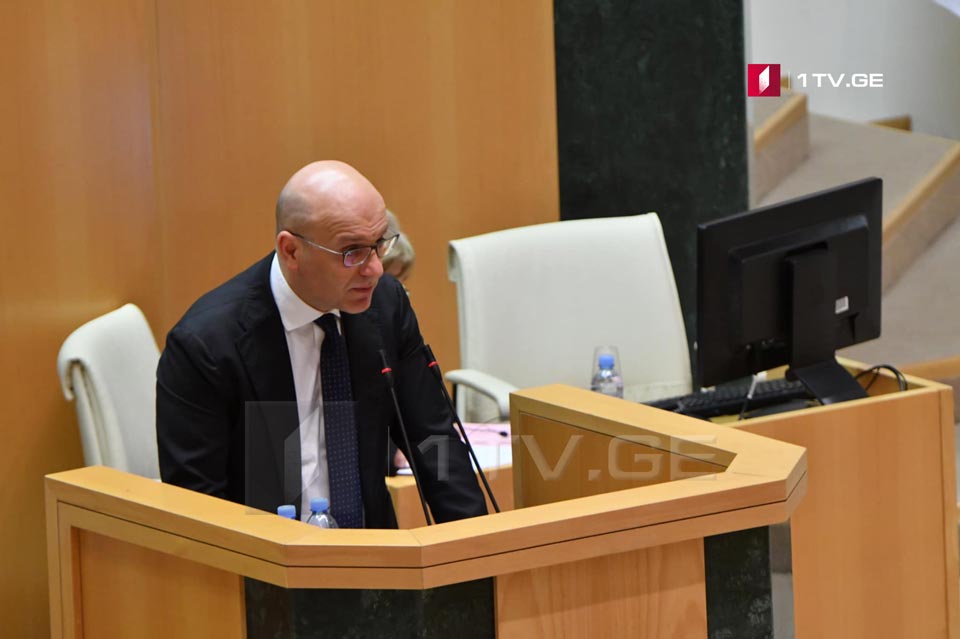 Ivane Machavariani: Television will cover arrears in stages
Unfortunately, there has been a tradition in our country that the major televisions avoid paying the declared taxes, – Finance Minister Ivane Machavariani made this statement at the Parliament.
Minister appears before the lawmakers in the format of Minister's Hour.
He said tax evasion would cut budget revenues and significantly hamper the development of relatively small televisions. According to Vano Machavariani, he is not going to continue such a policy and everyone should pay taxes.
The Minister confirmed that payment schedule had already been agreed with the TV companies so that the debt will be fully repaid within 5 years.