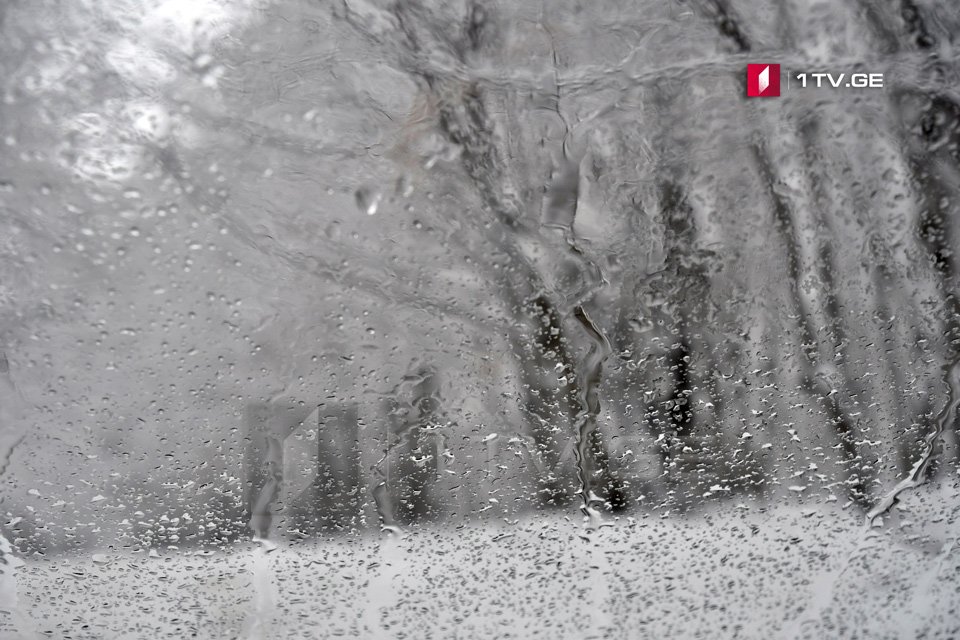 Rain in forecast in western Georgia, snow in the east
It will be raining in western Georgia, while snow is in the weather forecast across eastern Georgia from today.
The National Environment Agency told the Georgian Public Broadcaster (GPB) that strong wind will blow at 20-25 m/s in western Georgia.
Heavy precipitation is expected throughout Georgia in the next few days.