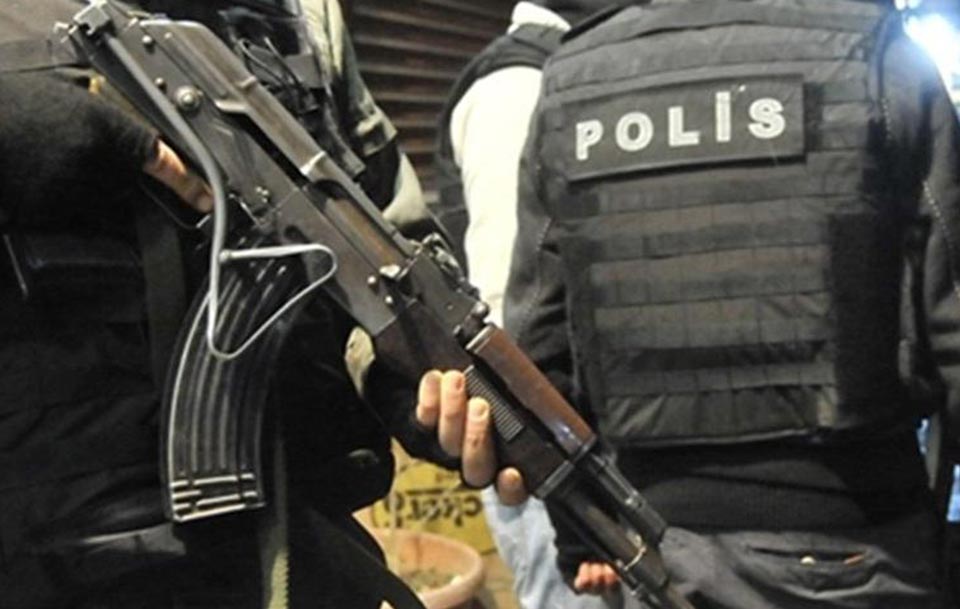 Istanbul police apprehended 4 Georgians
Istanbul police have detained 16 people (two Ukrainians, one Russian, four Georgians and eight Azerbaijanis) in an operation performed against members of a Russian criminal organization on Thursday, Turkish media reports.
Police seized one Kalashnikov rifle, 11 pistols and 222 bullets in the operation.
The Russian group reportedly arrived in Istanbul to murder Nadir Salifova, another criminal organization leader of Azerbaijani.
The investigation is currently underway.