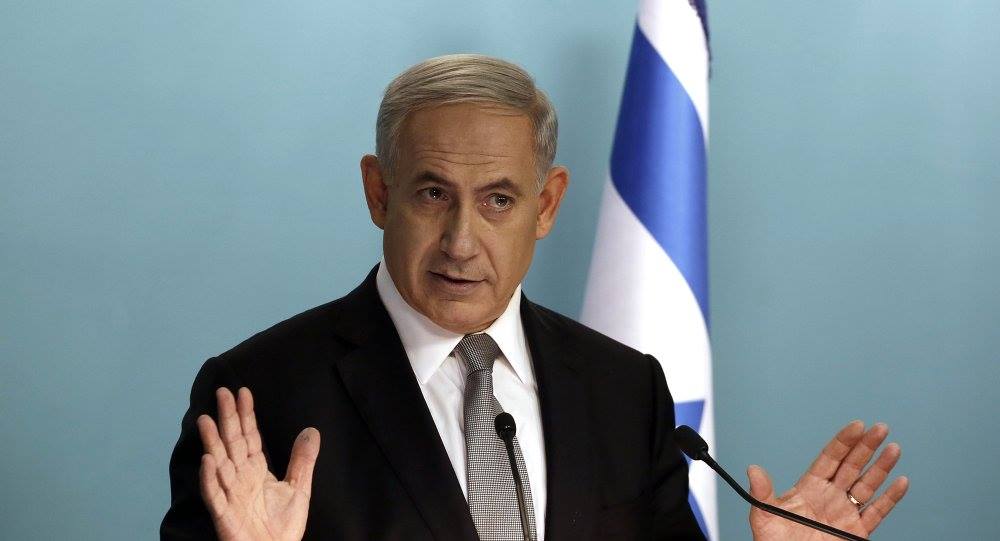 Israeli PM Benjamin Netanyahu indicted for bribery and fraud
Israel's attorney general has indicted Prime Minister Benjamin Netanyahu for bribery, fraud and breach of trust, in a damning blow to the prime minister as he fights for his political survival.
Avichai Mandelblit charged the 70-year-old leader on Thursday in all three major corruption cases for which he was investigated. It was the first time a sitting Israeli prime minister has been charged with a crime.
In the 63-page indictment, Netanyahu was accused of accepting hundreds of thousands of pounds in luxury gifts from billionaire friends and for trading valuable favours with Israeli media and telecoms moguls for positive news coverage, as reported by The Guardian.
"A day in which the attorney general decides to serve an indictment against a seated prime minister for serious crimes of corrupt governance is a heavy and sad day, for the Israeli public and for me personally," Mandelblit told reporters.