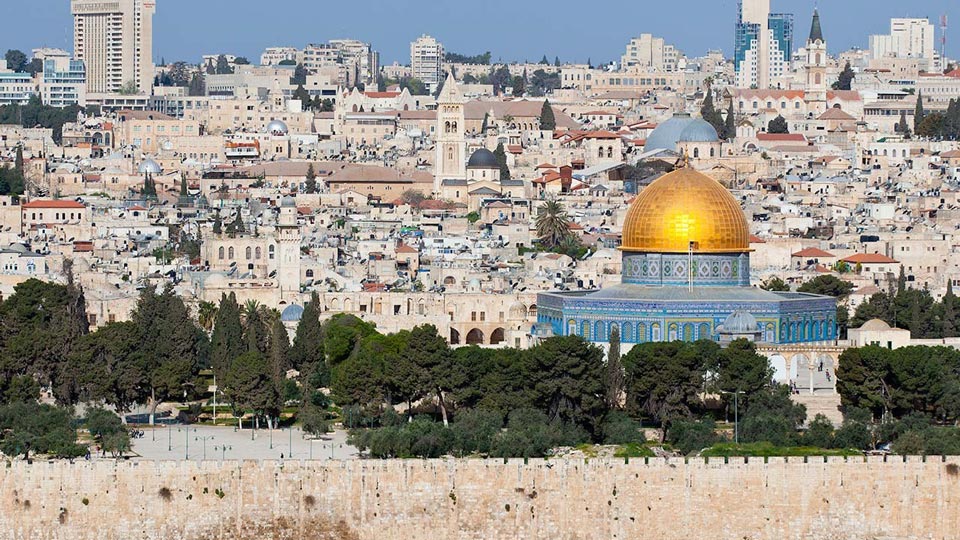 Israeli diplomatic missions shut down around the world including in Georgia
All Israeli embassies and consulates around the world shut down early Wednesday as diplomats and military attachés went on strike in a long-simmering dispute with the Finance Ministry over expense stipends paid to envoys. The Israeli diplomatic mission also stopped working in Georgia.
The closure came into effect at 1 AM on Wednesday morning Israel time. The move, coordinated by the Foreign Ministry, the Defense Ministry and the Histadrut Labor Federation, came after the Treasury reportedly backtracked on previous understandings and said it would force the envoys to pay back thousands of dollars that they had been reimbursed for expenses.
"Due to the decision of the Israeli Ministry of Finance to breach understandings that were agreed upon and signed by the Director-General of the Ministry of Finance on July 21, 2019, and to apply a one-sided procedure that alters a protocol that has been in place for several decades, we are forced to close the Embassy," said statements posted on various mission websites. "No consular services will be provided and no one will be allowed to enter the Embassy/Consulate," the statement said.