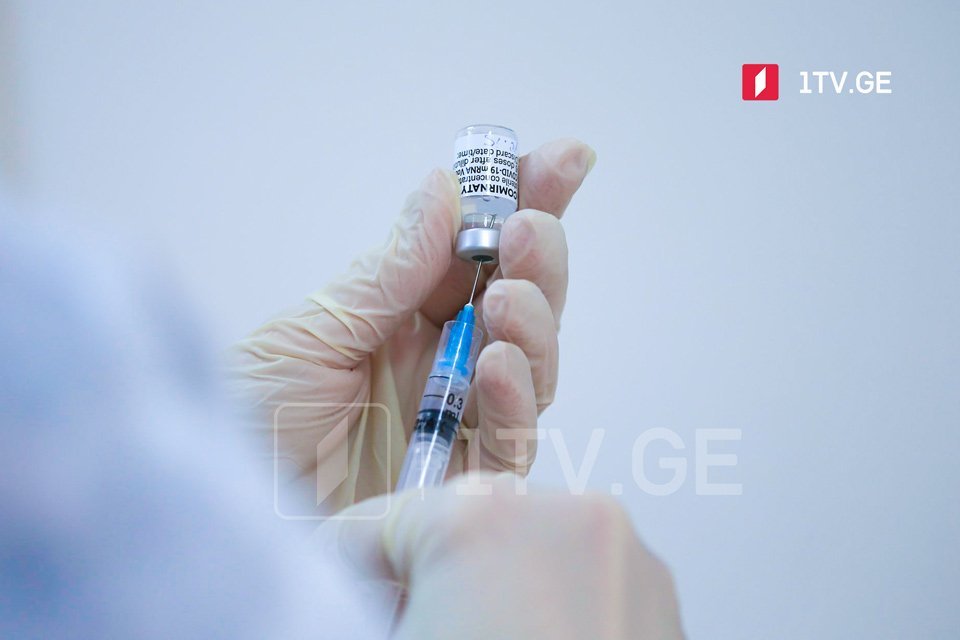 IRI: 39 per cent of Georgians do not plan Covid-19 vaccination
According to the analysis conducted by the International Republican Institute's (IRI) Center for Insights in Survey Research, 20 per cent of Georgians will get vaccinated as soon as the COVID-19 vaccine becomes available and the vaccination process starts. Twenty-four per cent plans to get jab after some time passes, while 39 per cent would not immunize.
Six per cent of respondents say they would get vaccinated if required by the law or my employer only, and 12 per cent remain undecided.
This survey was conducted on behalf of IRI's Center for Insights in Survey Research by Dr Rasa Alisauskiene of the public and market research company Baltic Surveys/The Gallup Organization between February 2 and February 26, 2021. The fieldwork was conducted by the Institute of Polling and Marketing. Data was collected using a multistage probability sampling method through in-person, in-home interviews. The sample consists of 1,500 Georgians aged 18+ and eligible to vote. The data was weighted for age, gender, region and settlement size. The margin of error is plus or minus 2.5 per cent, and the response rate was 75 per cent. This survey was made possible by the support of the American people through the (USAID).