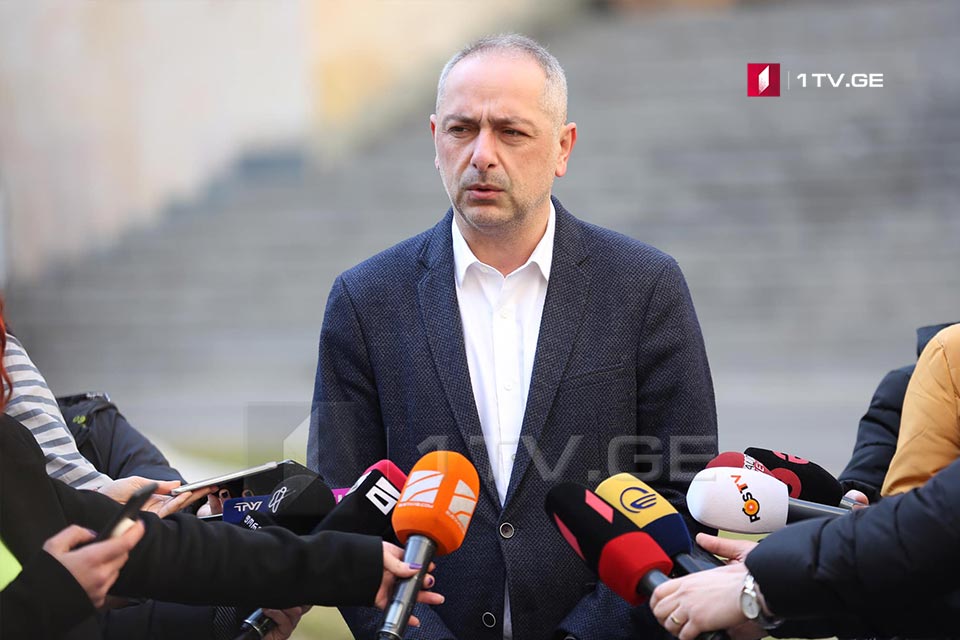 Irakli Sesiashvili - We do our best to release detained teenager
Chairman of Parliamentary Committee on Defence and Security Irakli Sesiashvili, said, Georgian government does its best to release a 17-year-old teenager detained near the village of Kirbali in Gori municipality.
MP Sesiashvili noted that the hotline is activated and the international community has been informed.
"Russia continues to kidnap our citizens, to violate human rights. This is a Russian provocation.

I hope teenager will be released soon," Irakli Sesiashvili said.
Occupants detained a 17-year-old teenager near the occupation line in the village of Kirbali earlier today.