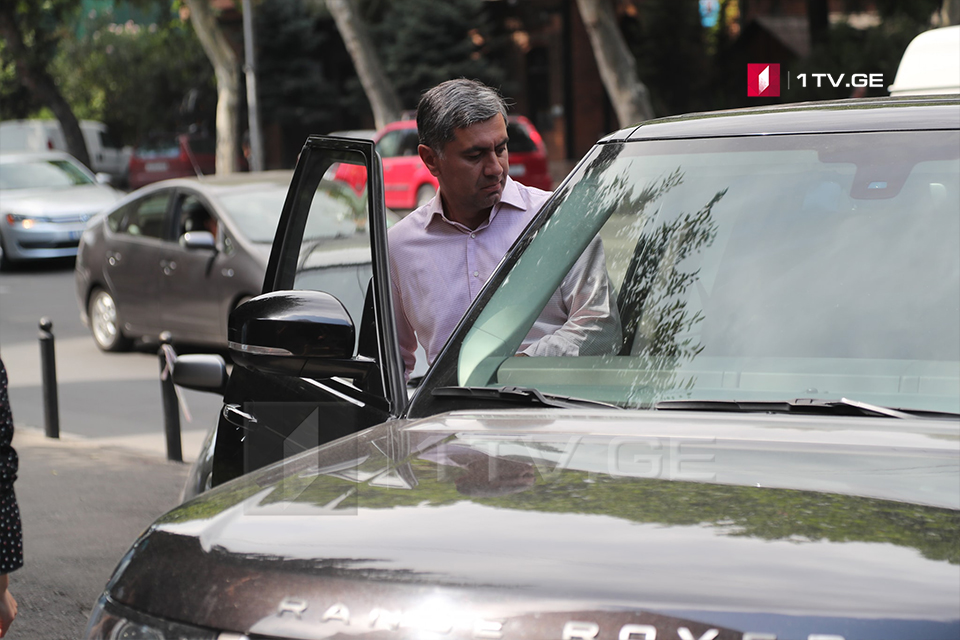 Irakli Okruashvili has been detained
The leader of Victorious Georgia Party Irakli Okruashvili has been detained. The Press Service of the party told the First Channel about it.
According to the party's information, Okruashvili has been detained under Article 225 of the Criminal Code of Georgia, involving organization, management or participation in group violence. The case refers to June 20-21 developments. Reportedly, the law enforcers detained Okruashvili when he was driving by car.
At the same time, the Ministry of Internal Affairs does not confirm the information about Okruashvili's detention. As the First Channel has been informed from the Ministry, the briefing is planned to be held at 20:00.
Irakli Okruashvili was questioned over 20-21 developments' case before the Magistrate Judge on July 23.