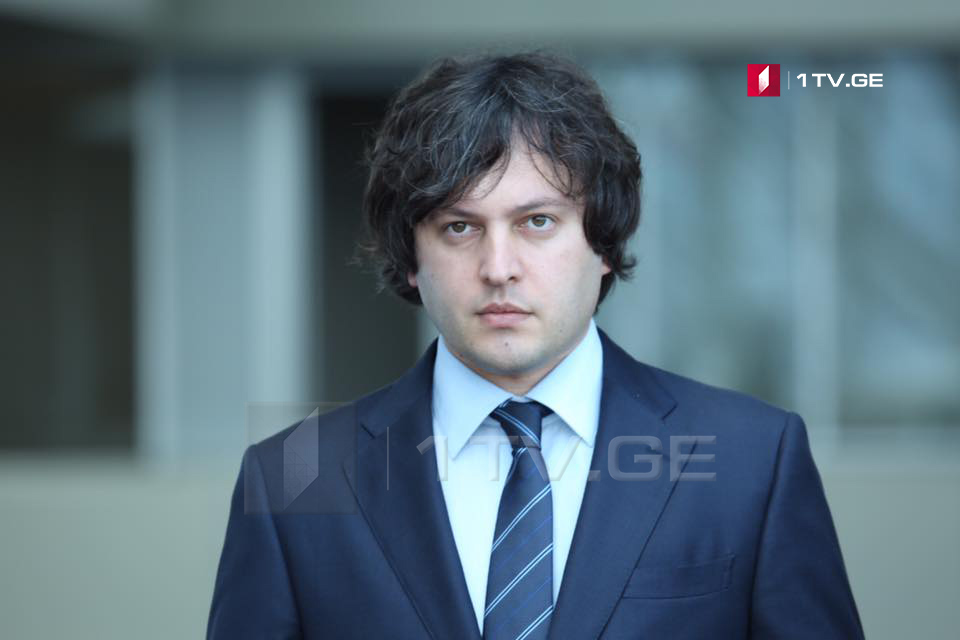 Irakli Kobakhidze - There are all the resources to solve Davit Gareja issue correctly
It's of utmost importance to look at this issue calmly and resolve all the issues that are connected with Davit Gareji Monastery through negotiations – said Irakli Kobakhidze, Chairman of the Parliament.
Kobakhidze commented on the ongoing processes in Davit Gareja, a rock-hewn Georgian Orthodox monastery complex located in the Kakheti region of Eastern Georgia.
Chairman of Parliament noted that law enforcement officers have been mobilized to keep public order and avoid any provocation there.
"We are dealing with a friendly state, Azerbaijan, and there are all the resources to solve this issue absolutely correctly. It is desirable to wait for the official format and then we can discuss other types of measures," Kobakhidze said.