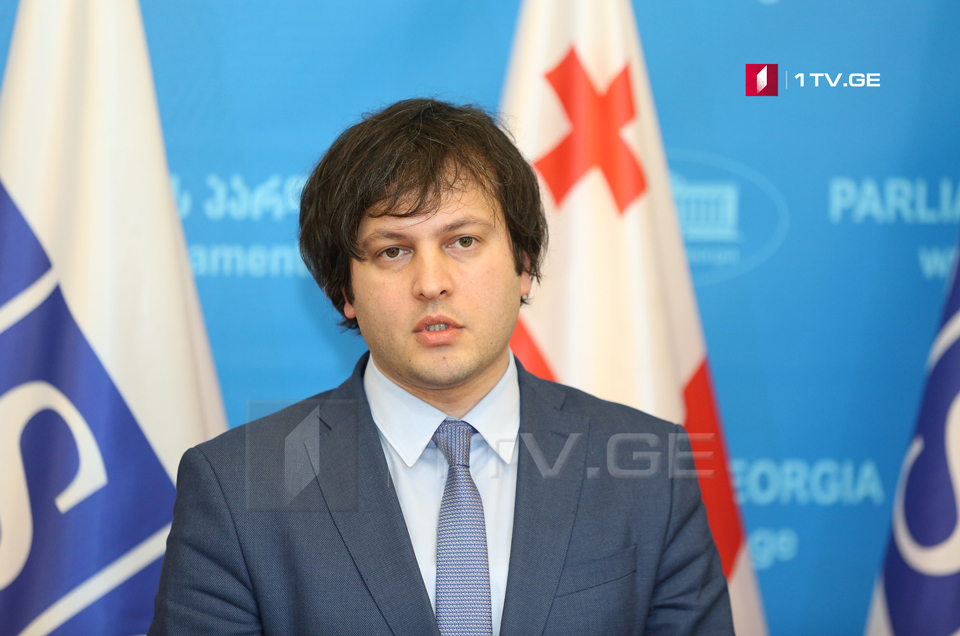 Irakli Kobakhidze presumes that discussion and voting on constitutional amendments will end on June 29
According to Irakli Kobakhidze, a member of the parliamentary majority, the parliamentary discussion on the constitutional amendments prepared to change the electoral system will start on June 21, and the process will finally end with a June 29 vote.
As Kobakhidze told First Channel, in the next two weeks, two public discussions of the constitutional amendments will be held within TV format.
At the same time, Kobakhidze believes that the adoption of amendments can occur without the participation of the opposition factions of the National Movement and European Georgia, since 117 deputies have already confirmed their support for this initiative.
According to the agreement reached between the government and the opposition on March 8, the parliamentary elections in Georgia will be held under the 120/30 electoral system.