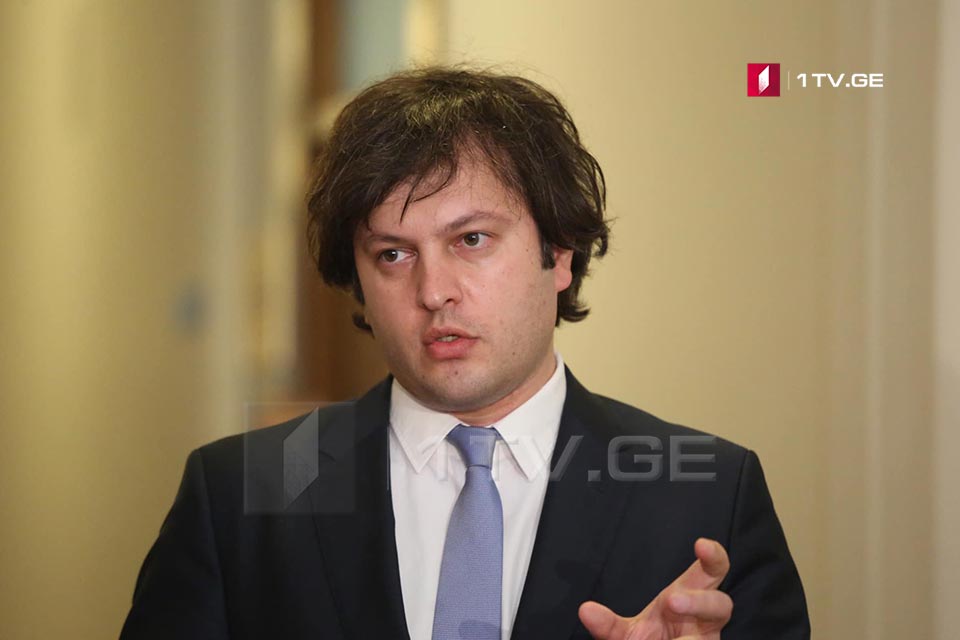 Irakli Kobakhidze on NDI Polls: Economic, social issues are main challenges 
Economic and social issues are the main challenges society and the government face today, MP Irakli Kobakhidze said regarding NDI Polls.
According to Kobakhidze, the ruling Georgian Dream party will focus on those issues in its election campaign.
"The main challenge is the economy, poverty. More than 700,000 people still live below the poverty line. Despite the fact that this figure dropped by 400,000 since 2012, it is still a serious indicator," noted Kobakhidze.
NDI poll results show that Georgians remain committed to voting on election day (88 per cent), but largely undecided (59 per cent) ahead of parliamentary elections on October 31. They remain focused on economic issues, and open to persuasion based on party policy platforms.