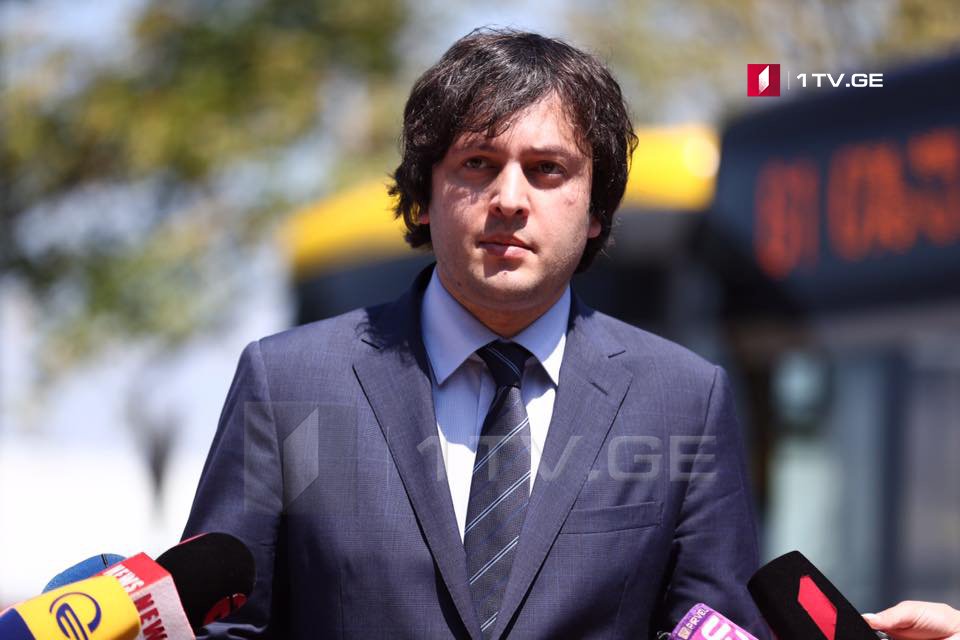 Irakli Kobakhidze - We are not in a hurry to discuss the changes in marijuana cultivation, consultations on this issue will be held with the Patriarchate
The legislative package about marijuana prepared by the government is divided into two parts – Chairperson of the Parliament of Georgia, Irakli Kobakhidze said today.
Two packages of draft laws entered the parliament, which concerns the regulation of the use of marijuana and the production of cannabis.

It is important to act in accordance with the public mood and society should be informed about the arrangement of such important issues. Informing society takes time.

We made a decision to divide the issue into two parts. At the request of the Ministry of Internal Affairs of Georgia, we will start discussing the issue concerning marijuana consumption in Georgia.

Today we have the vacuum in Georgia about the decision made by the Constitutional Court of Georgia and our task is to fill this vacuum- Irakli Kobakhidze noted.
Leave comment