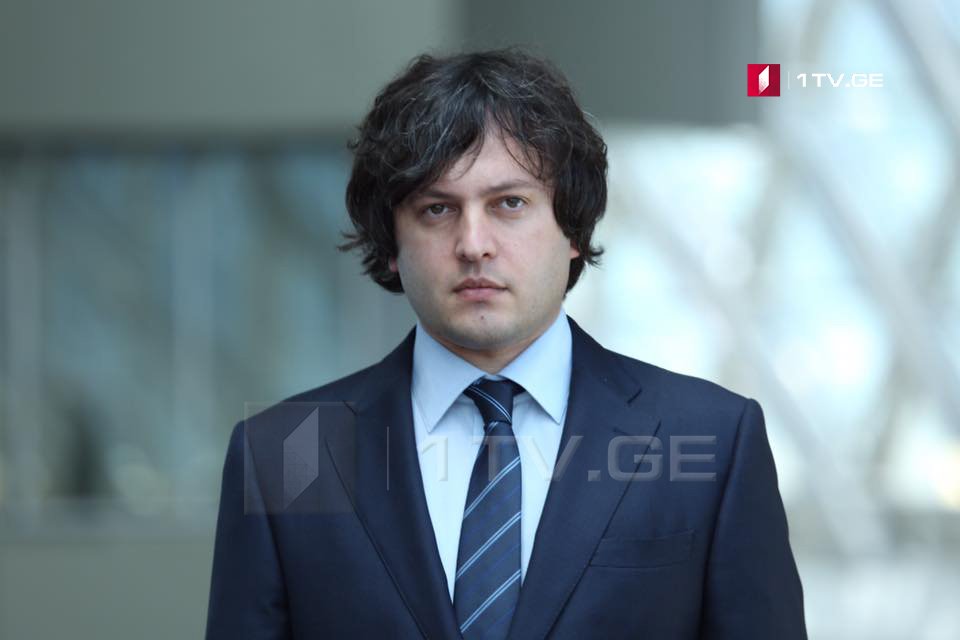 Irakli Kobakhidze – Our main challenge is connected to Russia
"Having clear policy with Russia is very important for Georgia. Our main national challenge is connected to Russia and this is occupation of our historic regions," Irakli Kobakhidze, Chairman of Parliament stated during the 4th International Conference "World in 2018 – Upside Down" organized by Economic Policy Research Centre (EPRC) of McCain Institute.
According to Kobakhidze, resolution of territorial conflicts is impossible in short-term perspective. However, he said he believed that with strong support of western partners and consistent policy of the Georgian government, the main national problem would be resolved.
Chairman of Parliament explained that Georgia was leading pragmatic policy with Russia though Russian anti-western propaganda remained a concern and legislative measures had to be undertaken to improve the situation.