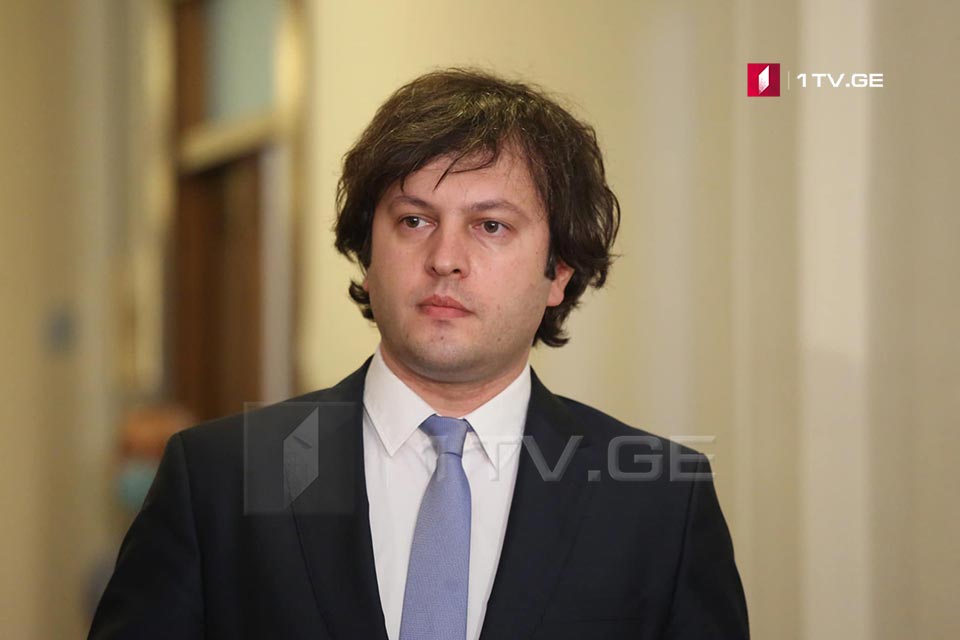 Irakli Kobakhidze: International partners want to organize meeting with political parties, and we will participate in it
We've not reached an agreement with the opposition. International partners want to organize a meeting with the participation of political parties. We take into account the desire of international partners and will participate in it. It is our position, – Irakli Kobakhidze, the executive secretary of the Georgian Dream, told Moambe News Program.
As for the demands and statements made by the opposition, Kobakhidze said that "it is completely out of reality."
"Today, about seven thousand people have gathered at Rustaveli. Today's rally clearly showed that the Georgian people not only legitimately recognize the election results but also approve it. Seven thousand people stood on Rustaveli, and that is their right, but let me remind you, at least 930 thousand people stand behind us, who clearly expressed their position in favor of the Georgian Dream. Democracy operates on the principle of majority, and based on this principle the Georgian Dream will continue to take care of the country's development for the next four years", – Kobakhidze said.
Nika Melia, member of the United National Movement party said at the rally today that the Georgian Dream party leaders, Archil Talakvadze and  Irakli Kobakhidze proposed the opposition to hold negotiations on Monday.