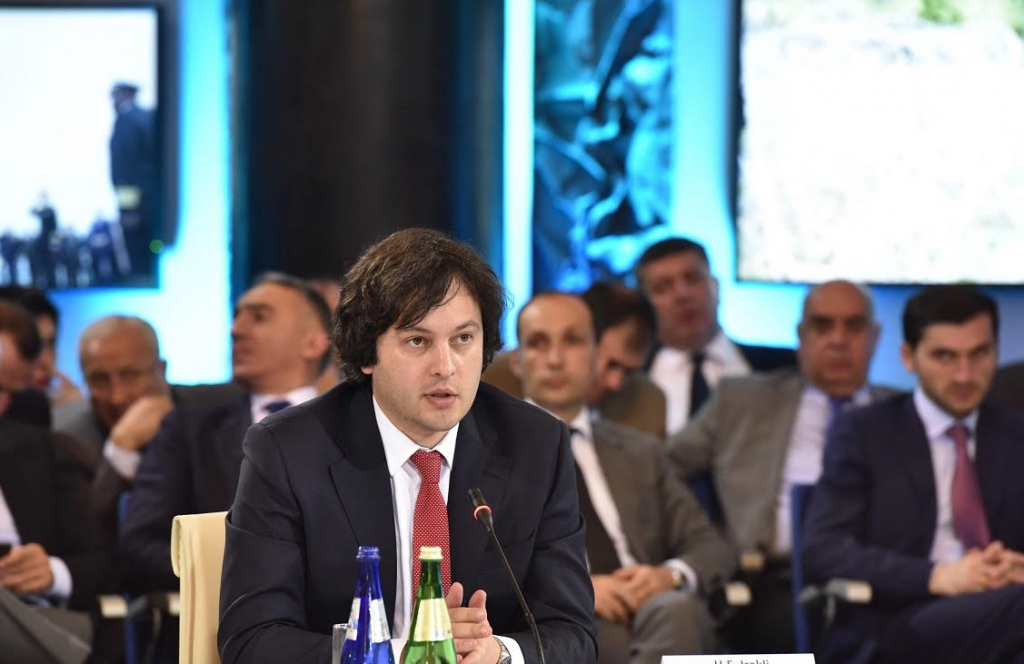 Irakli Kobakhidze – We hope that with support of friend countries, Georgia will reinforce national liberty
Support of Georgia on an international arena is very valuable both with political and moral aspects – Irakli Kobakhidze, Chairman of Parliament said during a round-table meeting "For Peace and Security – 10 years after 2008 Georgia-Russia war."
"Ten years after agression, Georgia is a stronger, democratic and stable country. The success of our country is the firmest and convincing response to Russian agression," Kobakhidze stated.
Chairman of parliament underlined the role of the parliament in reaching regional calmness and peace, and said that the parliament was the strongest basement for democracy.
According to Kobakhidze, peace policy of the Georgian government enabled lessening of grave consequences of occupation and creeping anexation and return of the international authority to the country.
"We hope that with support of friend countries, Georgia will reinforce national liberty and will become a full-fledged member of Euro-Atlantic community," Kobakhidze said.