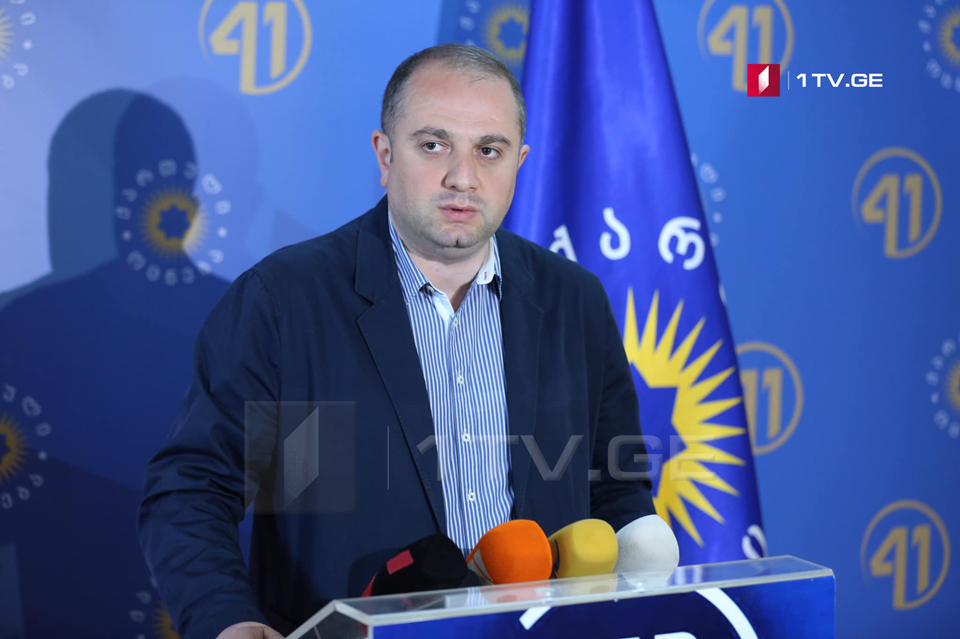 Irakli Chikovani – National Movement is preparing for destruction of election process
The National Movement Party is preparing for the destruction of election process rather than elections – Irakli Chikovani, Head of Election Headquarters of Gega Shengelia, Zugdidi Mayoral candidate of Georgian Dream said.
"The candidate of Georgian dream is likely to decisively win in the elections in the very first round base on all polls. The information is available to National Movement and Rustavi 2 TV Company. . . .  Even if Saakashvili (former president) starts talking in Megrelian, nothing will change the situation," Chikovani said.
According to Chikovani, people who are present in Zugdidi are very aggressive and some have no links with Zugdidi at all. He also called on everybody to observe the law and recommended voters of Georgian Dream for being patient in oppose to provocations apply to law enforcers in case of necessity.
By-elections will be held in Georgia on May 19.