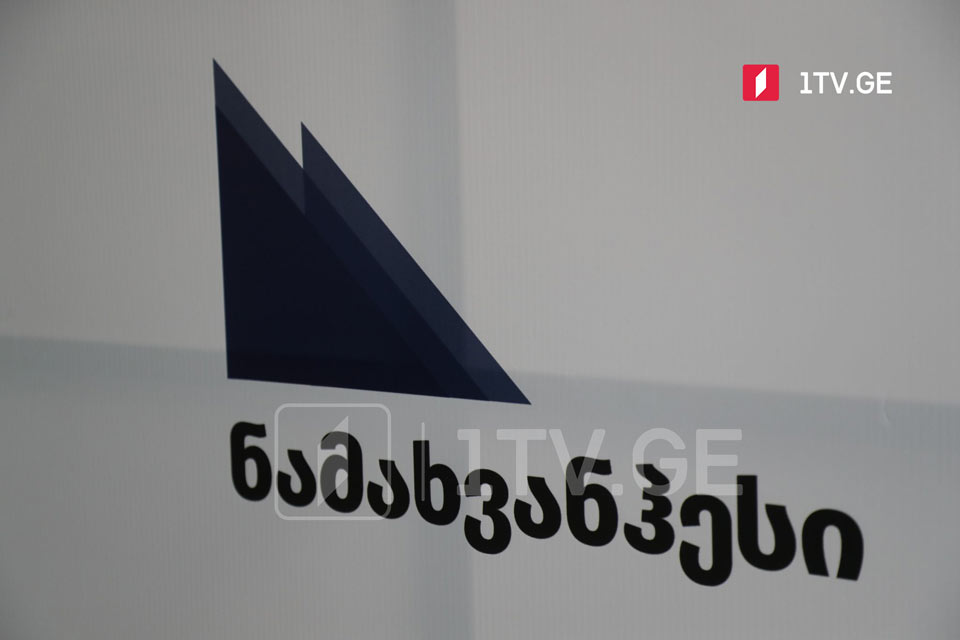 Interested stakeholders remark on ENKA's decision to quit Namakhvani HPP project
"Georgia will spare no effort to continue energy investments," the ruling Georgia Dream party Chair Irakli Kobakhidze pledged following the ENKA's recent move to terminate Namakhvani HPP contract with Georgia, citing the breaches of contract and force majeure.
MP Kobakhidze dubs ENKA's decision as "sad" while vows to ensure the country's energy independence.
Anti-Namakhvani HPP activist Varlam Goletiani claims to stay in the Rioni Gorge until ENKA equipment leaves the territory. He is waiting for "the official statements, including from the Economy Ministry, to believe the contract has truly halted."
Straight after, Economy Ministry confirmed the decision, saying ENKA notified it over the contract cancellation. "We will continue to communicate with the investor company over the next month to find the right and, most importantly, an expedient solution that will not harm our investment environment," the Ministry said.
The opposition Girchi party member Aleksandre Rakviashvili has "the bulk of questions about the penalty the state would have to pay, how it hits the budget, and why the contract was signed whatsoever." Opposition MP admits the decision might be linked to the elections or the meeting of the Georgian Prime Minister and Turkish President in New York. "There will always be a doubt that this is a deal that could help the Georgian Dream in the pre-election period as if it solved this problem," Rakviashvili said.
Turkish company ENKA gained the right to develop, build, own and operate the Namakhvani HPP project in 2017.
The protests against the HPP construction began in western Georgia over ten months ago. Following the negotiations with the initiative group of the public movement For Rioni Gorge Rescue at mediation of the EU Energy Union, the Georgian government suspended the construction for 9 to 12 months for the environmental, geological, and seismological surveys. Last week, the protesters announced to quit the mediation negotiations.