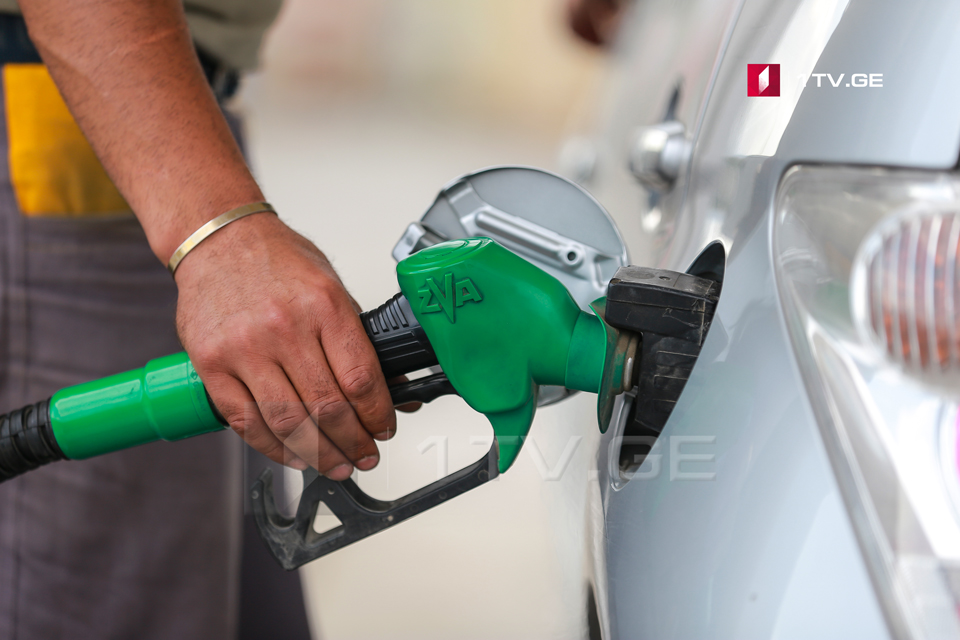 Inspection of petrol stations to begin starting November across Georgia
A large-scale inspection of 80 petrol stations will begin starting November across Georgia with the purpose to check the fuel quality – Neli Korkotadze, Deputy Head of Environment Supervision Department stated during a press conference held at a press club of "Kvira" Media Holding.
The checking will be carried out without warning of owners in advance. The inspection is related to the control of fuel quality in connection with the level of air pollution.
The 240 samples of fuel will be checked at a laboratory of the company, which won in the tender. The results will become known in 10 days. This will be the second checking in 2018.