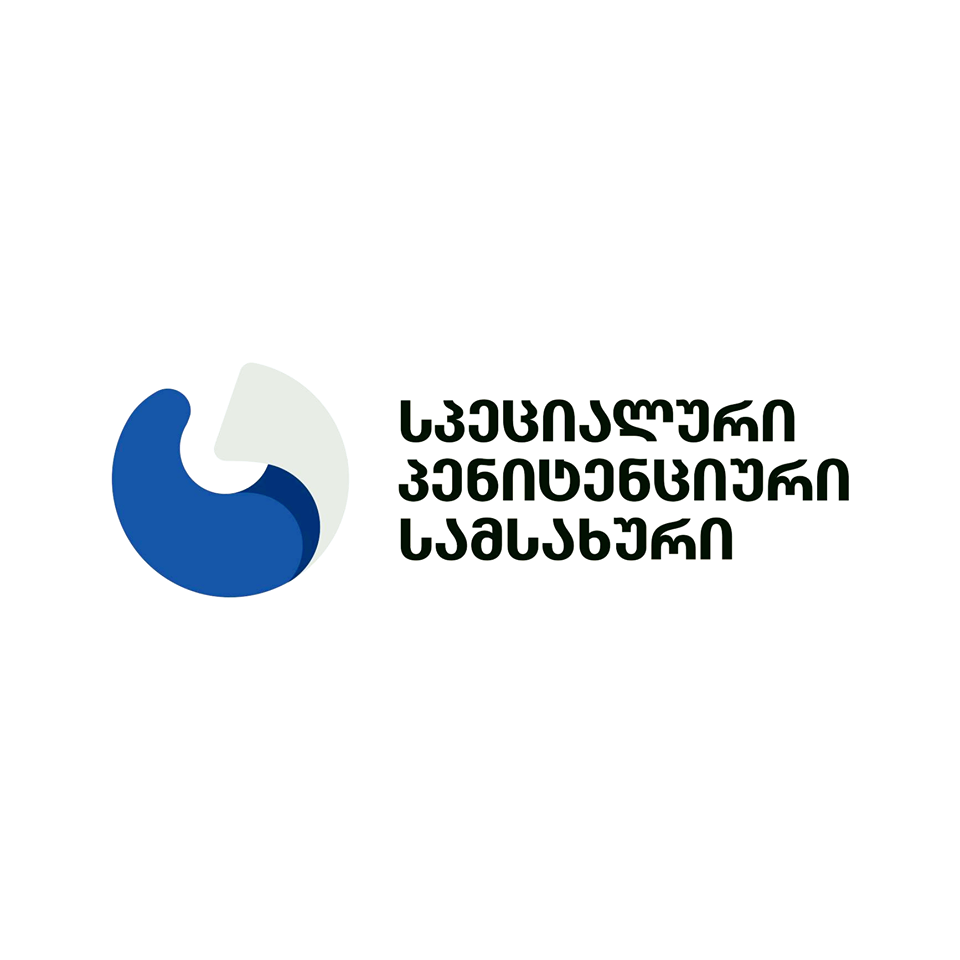 Inmates involving in incident against Giorgi Rurua transferred to strict penitentiary facility
The inmates, who assaulted convict Giorgi Rurua, have been transferred to a strict penitentiary facility.
"Five inmates of the N8 penitentiary facility, who participated in the incident against Giorgi Rurua on November 2, 2020, were transferred to the N6 penitentiary facility.
The investigation has been launched under Article 126, Part 1, Subparagraph B of the Criminal Code of Georgia. As part of the investigation, Giorgi Rurua, as well as inmates and inspectors, were interrogated," stated the Special Penitentiary Service.
Earlier this year, the shareholder of Mtavari Arkhi TV, Giorgi Rurua was sentenced to four years in prison for illegal possession and carrying of firearms.