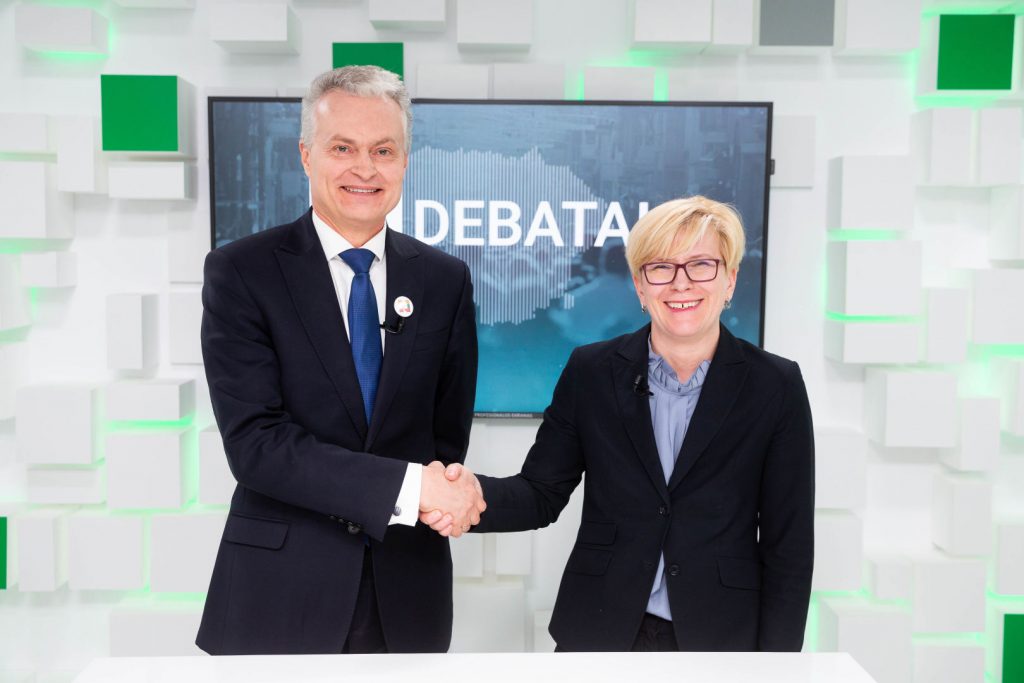 Ingrida Simonyte and Gitanas Nauseda will face in the second round of Lithuania's presidential election
In the first round of the presidential elections of Lietuva (Lithuania), the country's former Minister of Finance, Ingrida Simonyte, received the largest number of votes.
According to the Central Election Commission, with all ballots counted, Simonyte topped the first round with 31.13 percent, followed by economist Gitanas Nauseda 30.95%. Lithuanian PM Saulius Skvernelis received 19.72 percent of votes.
The run-off is due to take place on 26 May. Simonyte and Nauseda will compete in the second round.