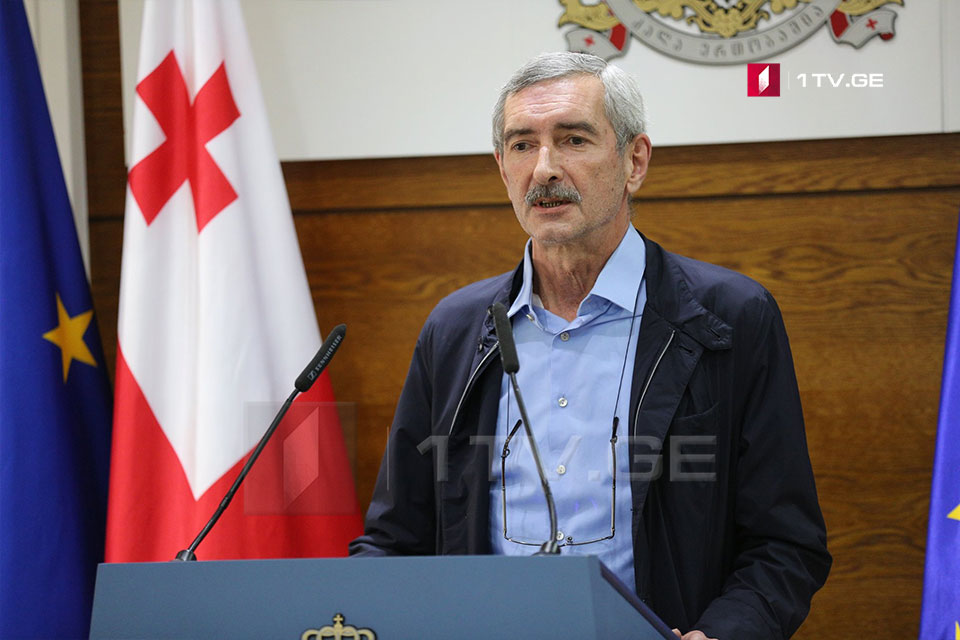 Influenza cases dwindle in Georgia
Seasonal influenza immunization is provided to 211 000 Georgian citizens so far, Deputy Head of the National Center for Disease Control and Public Health (NCDC) Paata Imnadze briefed the reporters on Wednesday.
More than 23 000 flu shots are in stock, Imnadze noted.
According to the NCDC Deputy Head, seasonal flu cases dwindled worldwide as people observe coronavirus-related rules.
"Europe is under lockdown. People wear face masks, follow safety and social distance rules, but I urge pregnant women to get flu shots," Imnadze stated.