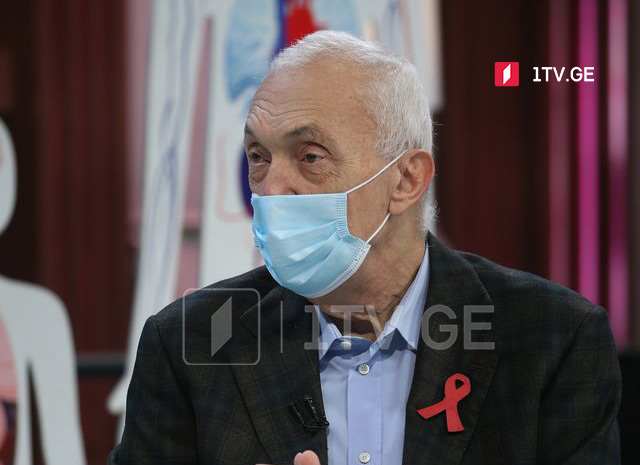 Infectious Diseases Hospital Director: Vaccination plan to be optimal and targeted
Vaccination is the only way to end the pandemic as soon as possible, director of the Tbilisi Infectious Diseases Hospital Tengiz Tsertsvadze believes.
He explained that it does not depend on Georgia when and how many vaccine shots it will receive. However, the country should be as ready so that internal organizational or logistical reasons do not delay vaccination.
"The fact that Georgia is very actively involved in this process and spares no effort at any level," Tsertsvadze said.
The approved Covid-19 vaccination plan is optimal and targeted at the interests of the people.
Tengiz Tsertsvadze calls on everyone to unite around getting the shot. He said the majority of the population must realize the vaccine is essential.