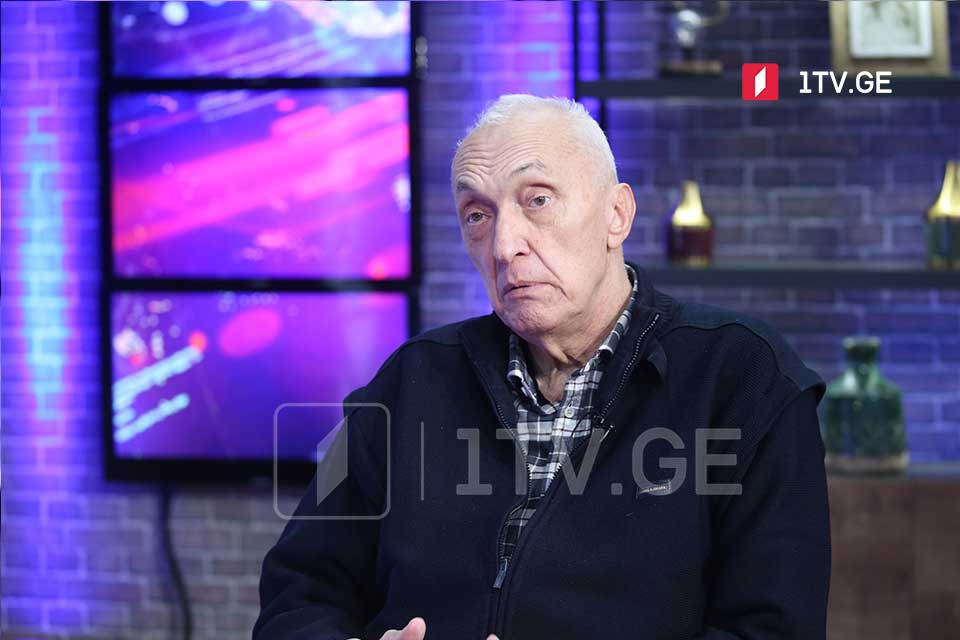 Infectious Diseases Hospital Chief: Negotiations on vaccines underway
We have good news regarding the COVID-19 vaccines delivery, director of the Tbilisi Infectious Diseases Hospital Tengiz Tsertsvadze stated. According to him, negotiations are underway with several manufacturing companies.
He informs that 30 thousand doses of Pfizer vaccine will be delivered in Georgia by the end of February. Also, about 200,000 people will get the AstraZeneca vaccine.
According to Tsertsvadze, negotiations are underway in several directions, and Georgia will secure additional doses. "Based on unofficial or semi-official information, the Georgian government have achieved to get another 150 thousand doses", he added.