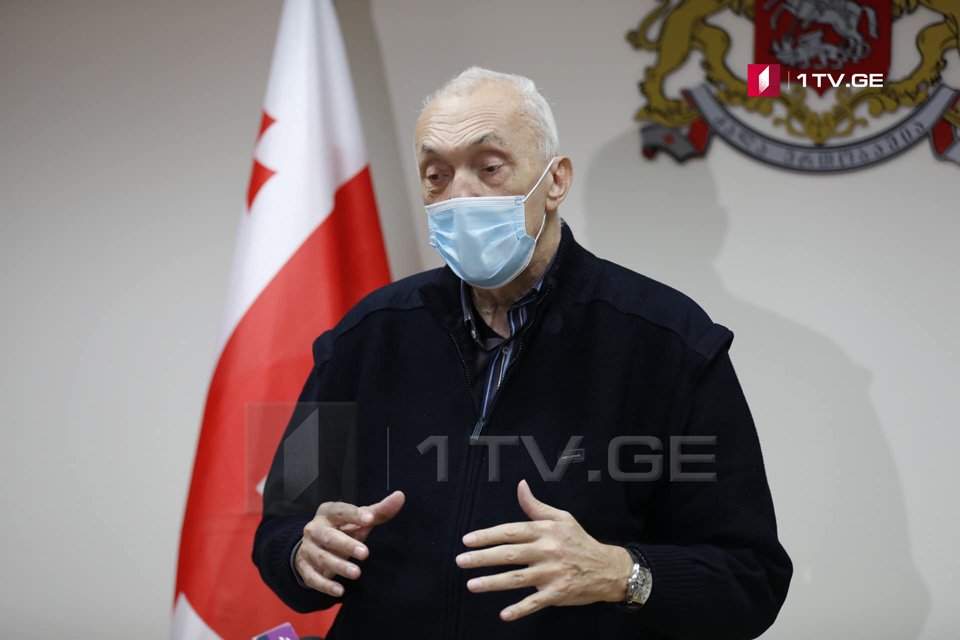 Infectious Diseases Hospital Chief: Georgia to study Covid-recovered patients
The study of Covid-recovered patients in Georgia will start on February 1, the Head of the Infectious Diseases Hospital, Tengiz Tsertsvadze, said.
He added that 500 Covid-recovered patients would be randomly selected, regardless of whether they have health complaints or not.
According to him, it will be known in a month what percentage of Covid-recovered patients exactly develop the post-Covid syndrome, what severity is, how much they have respiratory failure, how many heart complaints, weakness, anxiety, insomnia, depression.
"We will have an answer after the research. The Ministry plans to develop a program that will provide free medical care to patients with the post-Covid syndrome, but the research first," Tengiz Tsertsvadze declared.