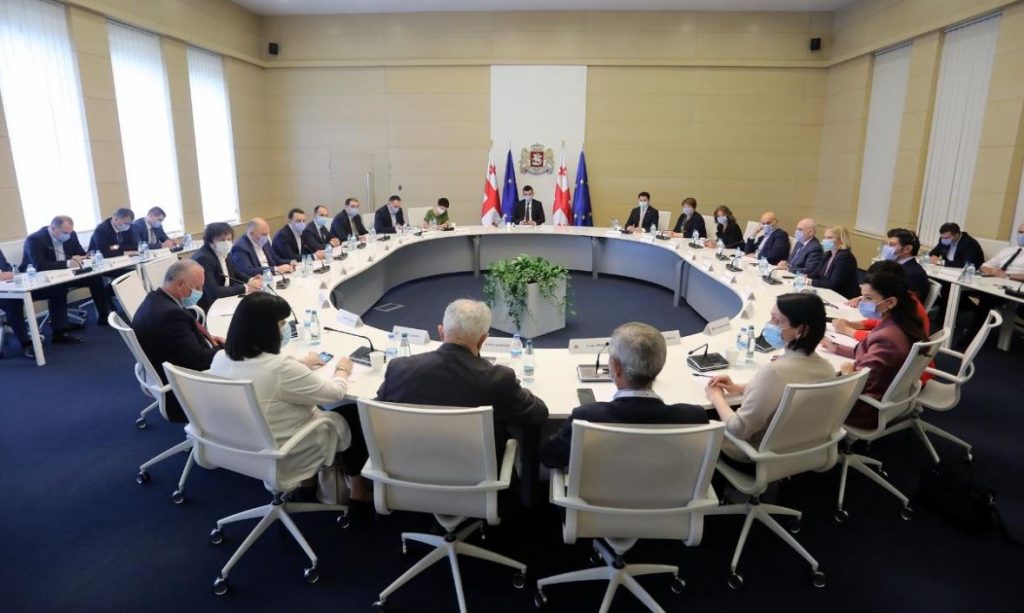 Indoor rehearsals resume today, cultural events to host no more than 200 people
On the decision of the Interagency Coordination Council chaired by the Prime Minister, indoor cultural events are allowed to resume in line with the Health Ministry's recommendations, effective today. The audience of indoor cultural events must not exceed 200 people. Today's meeting of the Interagency Council also decided to allow indoor rehearsals in line with the protocol defined by the Health Ministry.
In addition, the Health Ministry's Labor Inspection continues to examine swimming pools, gyms, and hotel. Periodical restaurant inspections are also in full swing. As of today, one thousand hotels and tens of swimming pools and gyms have been issued permits.
The Interagency Coordination Council continues to monitor the epidemiological situation to make incremental decisions on resuming other activities.
As reported previously, on the Interagency Coordination Council's decision, Wizz Air and MyWay Airlines will carry out flights to ensure the orderly return of Georgian citizens abroad. A Warsaw-Tbilisi flight is scheduled to arrive today, and other flights will be carried out as follows:
From Barcelona on July 15
From Rome on July 17
From Paris on July 22
From Athens on July 28.
The flights above will not cost Georgian citizens more than 200 euro.
Notably, a 14-day quarantine remains mandatory for citizens returning to Georgia.