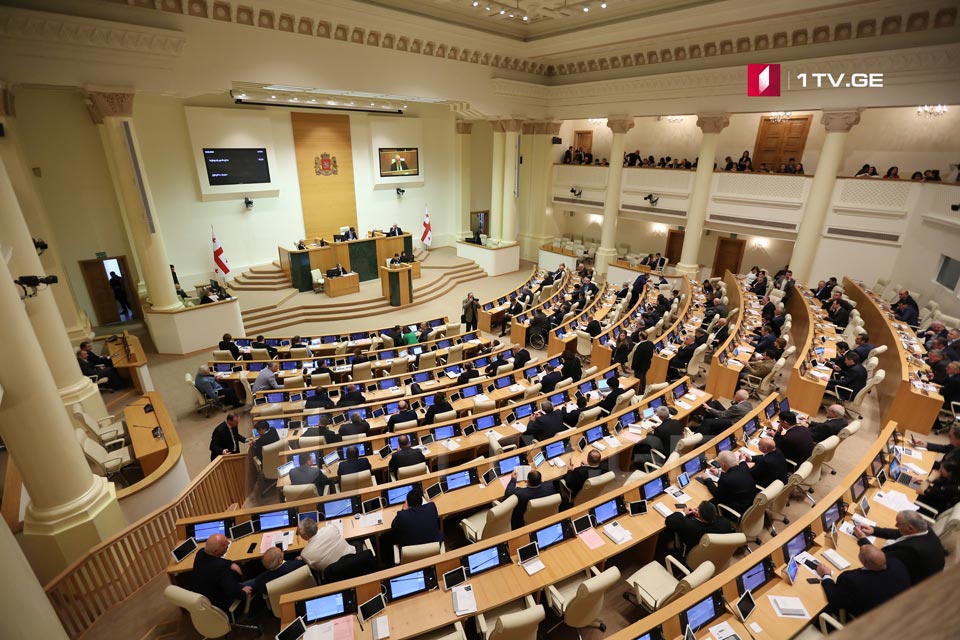 Quarantine rule-violators to be fined - Individual with GEL 3,000 and legal entity with GEL 15,000
The Legal Issues Committee of the Parliament of Georgia has already prepared legislative changes regarding quarantine and self-isolation rules, which will be registered by the end of the month.
One of the amendments refers to the Code of Administrative Offenses, according to which the violation of the quarantine rule will result in a fine of GEL 3,000 for individuals and a fine of GEL 15,000 for a legal entity. However, the amendments stipulate that the quarantine rule will be approved by the Georgian government.
Also, the law specifies that in case of breaching this rule, the person drawing up the administrative protocol, together with the authorized person of the Ministry of Health and Social Affairs of Georgia, can use the right to transfer the violator to quarantine area as a preventive measure for protecting the life and health of others.