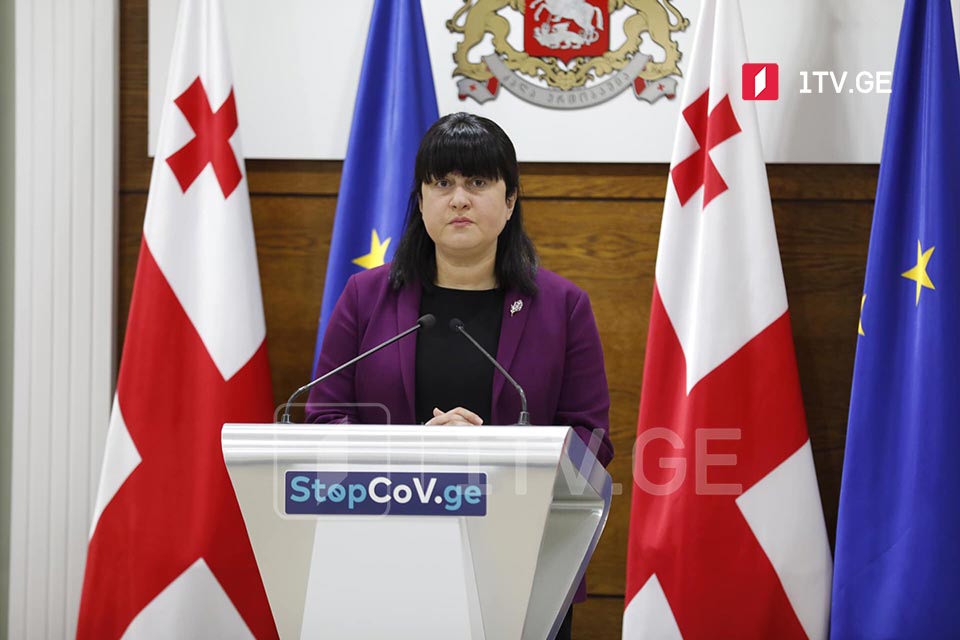 Incentive measures planned for fully vaccinated population
Introduction of incentive measures are planned for the fully vaccinated people, said Tamar Gabunia, Deputy Health Minister, after the Interagency Coordination Council meeting on Tuesday.
Gabunia talked about the corporate vaccination and engagement of the employees in the immunization program.
"Compulsory testing will gradually be replaced by immunization. We are considering the introduction of discounts for holders of the so-called Green Passes through cooperation with the business sector," Tamar Gabunia claimed.
Deputy Health Minister said the vaccination booking system had some logistics problems lately. A group of several institutions is working actively to eradicate the faults, she reported.