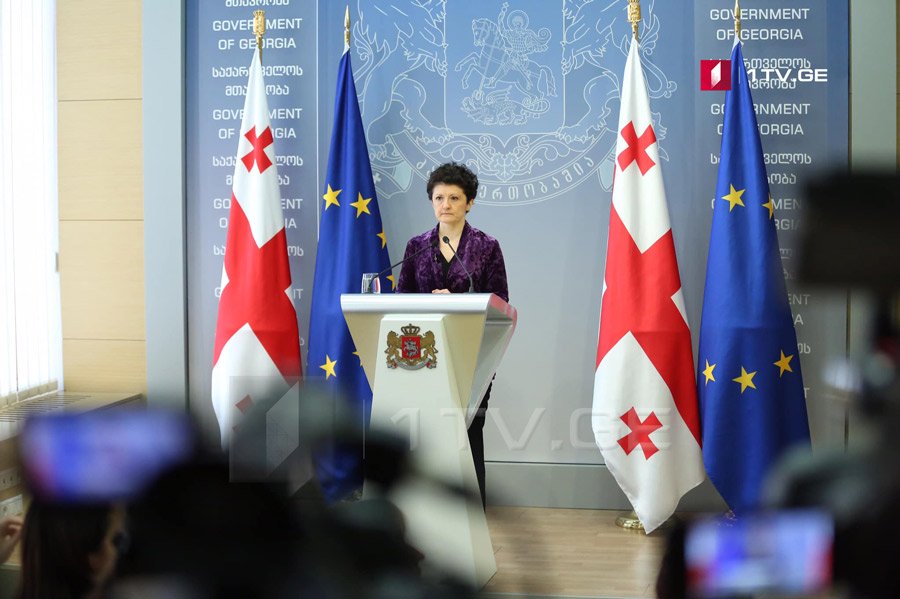 New rules for replacement of lost or stolen passport
Applying to House of Justice will not be sufficient, in case of loss or steal of a biometric passport of a citizen of Georgia, – the Minister of Justice Tea Tsulukiani spoke about new rules for replacement of a lost or stolen passport.
According to Minister, a citizen will have to provide a certificate about reporting the police about the fact in order to obtain a new biometric passport.
"The new rule refers not only our citizens living in Georgia but also our citizens being abroad. Georgian citizens being abroad must, first of all, arrive at appropriate authorities – the police or another agency, to report about the fact and then to the consulate", – Tea Tsulukiani said.