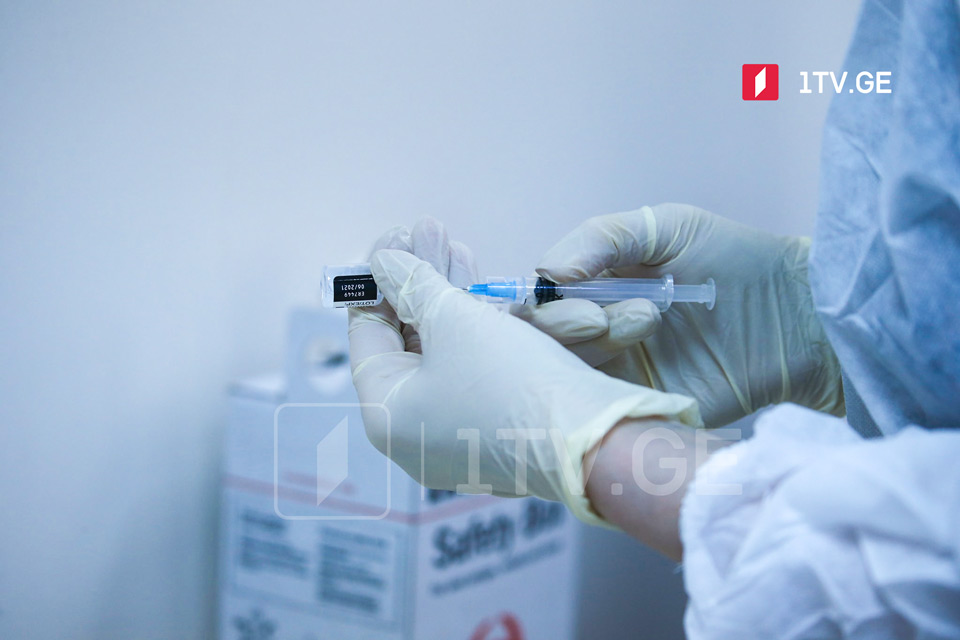 Immunization to be temporarily suspended over Easter holidays
Immunization will be temporarily suspended over the Easter holidays from April 30 to May 3, the National Center for Diseases Control and Public Health (NCDC) said in a statement.
According to the NCDC, for those, who received the first Covid-19 Pfizer shot, the second jab is reserved. More than 8 000 people successfully underwent registration for the second shot of Pfizer vaccine.
The number of vaccinated people is 27 654. Georgia reported 1 219 coronavirus cases, 301 recoveries, and 9 deaths on Saturday.