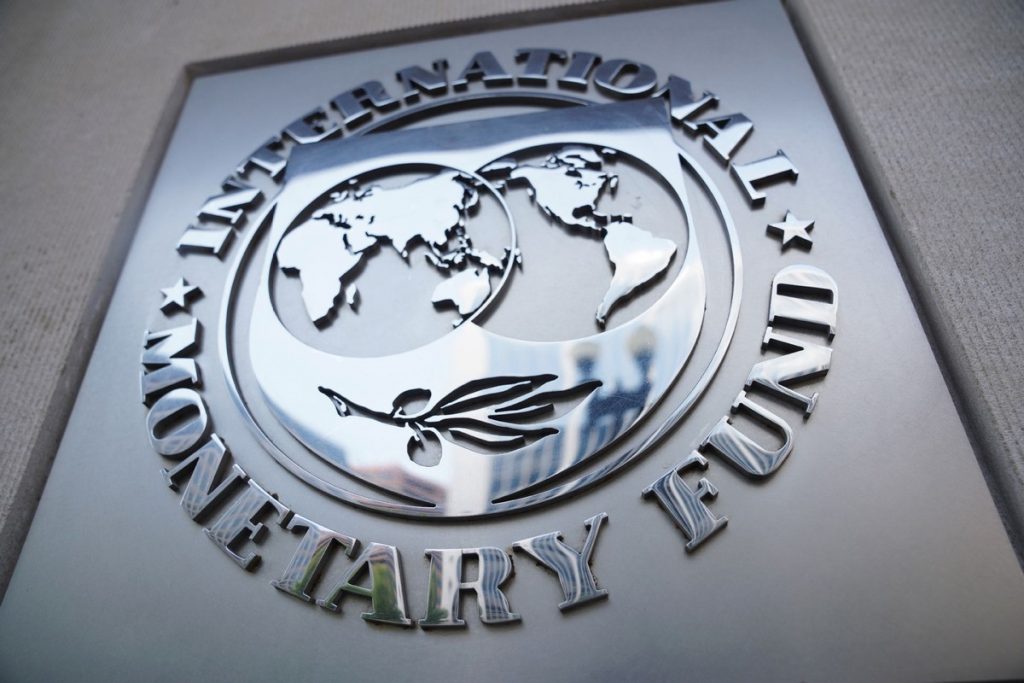 IMF leaves prognosis of Georgia's economic growth unchanged
The International Monetary Fund (IMF) left the prognosis of Georgia's economic growth for 2019 as unchanged at 4.6%.
"The basement of Georgian economy is sustainable although the economic environment in the first half of the year was less supportive," Head of the IMF Mission Mercedes Vera-Martin said.
In the press release, the IMF evaluated the dynamics of Georgia's economic indexes, sustainability of the speed of economic growth and other macroeconomic parameters as positive and said that Georgia showed sustainability against worsened external factors.
The IMF Mission visited Georgia on September 11-17. The mission members met with Prime Minister, President of National Bank of Georgia and representatives of private sector. The IMF mission will arrive in Georgia with the next visit in October of 2019.