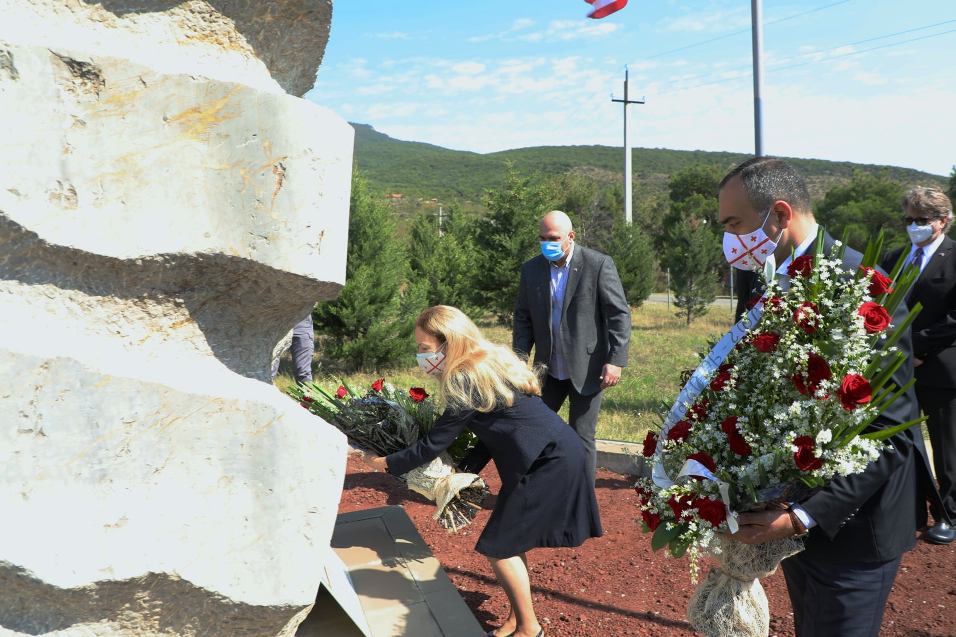 Horrific images of 9/11 to bring unified response against terrorism, US Embassy says
"Today, we mark the 20th anniversary of the attacks that changed America forever," US Embassy to Georgia said on Saturday.
"The images of September 11, 2001, though horrifically etched into our memories, also brought about a unified response against terrorism, and an international commitment to root out terrorist training grounds so that a similar attack could never again take place," the statement read.
"We are forever grateful to the Allies and partners who supported military, diplomatic, and humanitarian missions in Afghanistan, specifically Georgia, which contributed more than 20,000 soldiers to operations in the country and served a special role in assisting with evacuation flights. As we have for the past two decades, please join us in honoring the memory of the 2,977 innocent men, women, and children who perished during the September 11 attacks," the US Embassy stated.