Illegally detained two citizens released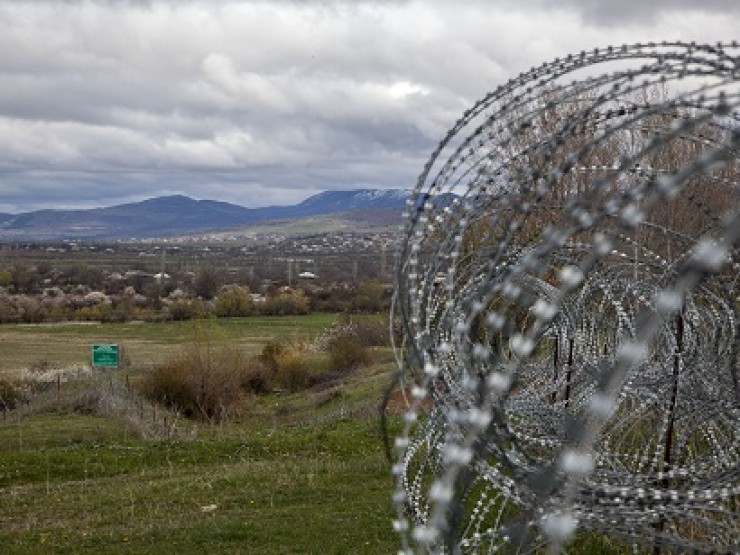 The locals of Adzvi village Eldar Gundishvili and Temur Kazievi, who were illegally detained by Russian occupants yesterday, have been released today.
State Security Service confirms the information.
According to agency according to agency the hot line has been activated and representatives of EU Monitoring Mission have been immediate informed about the fact.