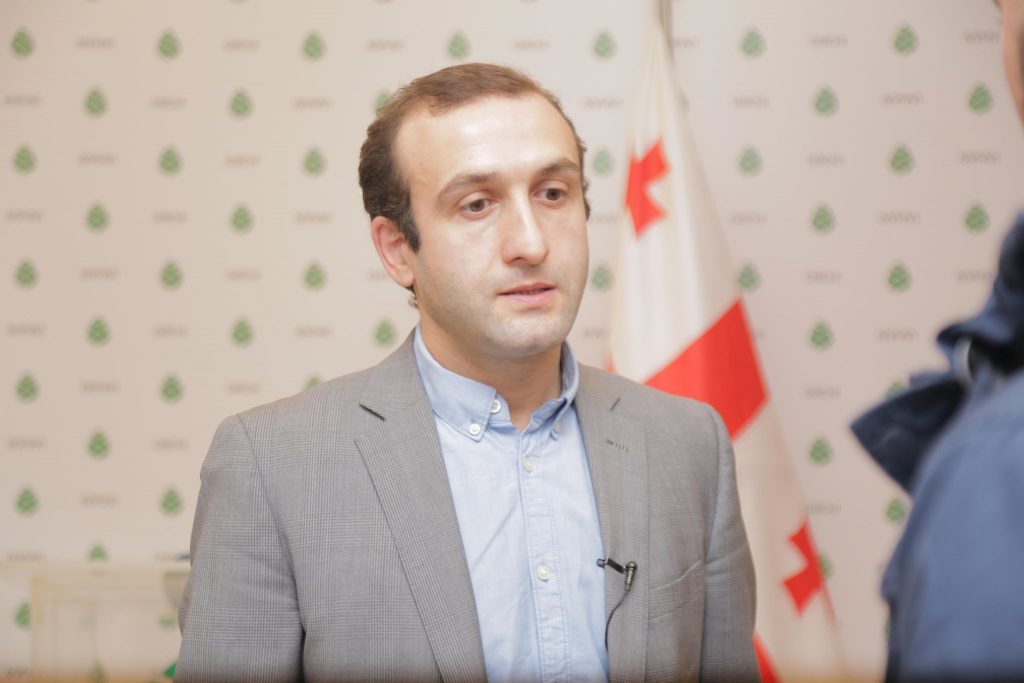 Iago Khvichia says marijuana users should have their representative in Parliament
Iago Khvichia, a member of Girchi party, says the state has spent up to half a million GEL on drug testing of MPs.
According to him, drug addiction is not checked by a urine drug screen.
However, Khvichia believes everyone should have a representative in the Parliament, including those who use drugs.
"People with mental illness who are inadequate, should not be in the Parliament, but marijuana users – normal, adequate people should be," Khvichia said.