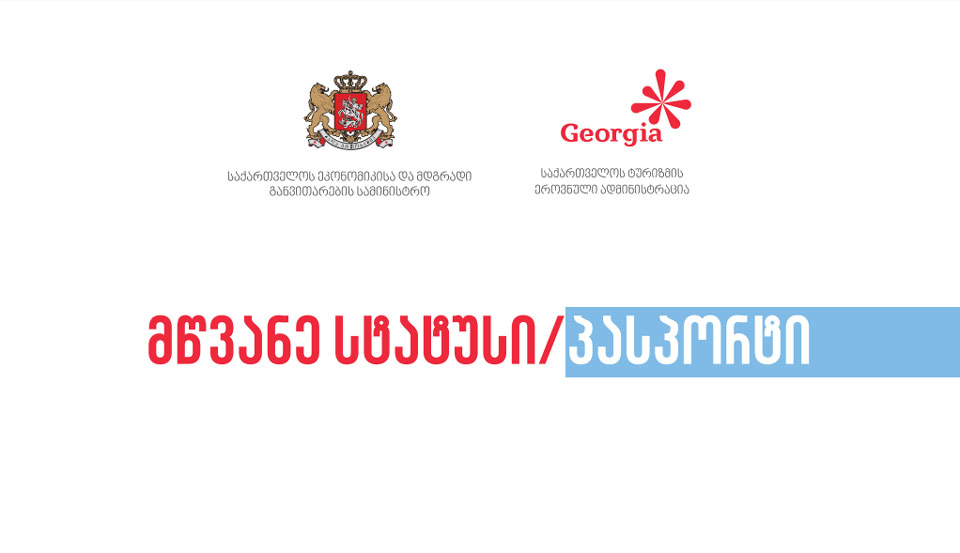 How will Georgia's Covid Green Pass work?
National Tourism Administration has published information over a Green Pass rule, coming into effect from December 1, allowing people to enter various venues, including restaurants, cafes, bars, cinemas, theatres, opera houses, concert halls, entertainment venues, casinos, spas, fitness centres, hotels, and mountain resorts.
Fully jabbed individuals and those who recovered from coronavirus, and those providing negative PCR test results taken within the last 72 hours and negative rapid test results conducted within 24 hours, will get the 'green status'.
The 'green status' is granted via the vaccine QR code that can be scanned and validated by COVID pass smartphone application Georgia e-Health, moh.gov.ge, vaccination centres, clinics and houses of justice and the EU Digital COVID Certificate (EUDCC) scheme.
51 countries are involved in the EUDCC scheme so far. Georgian citizens, as well as foreigners, vaccinated abroad, outside the EUDCC scheme, will be granted the 'green status' upon arrival in the country by registering on Georgia e-Health or moh.gov.ge and receiving the code via email or Georgian phone number.
The 'green status' granted based on PCR or antigen test results will be valid until their expiration date.
Georgia's Labour Inspection Service will monitor the enforcement. Green Pass rule violations at the venues will be fined 10,000 GEL for a legal entity, while 2,000 GEL for a one-man business.
In case of technical hitches, individuals can call the following numbers:
• 144 – Government Hotline
• 1505 – Health Ministry hotline
• 1522 -Vaccination hotline
• 0800800909 – Georgian National Tourism Administration Hotline.
Email: [email protected]