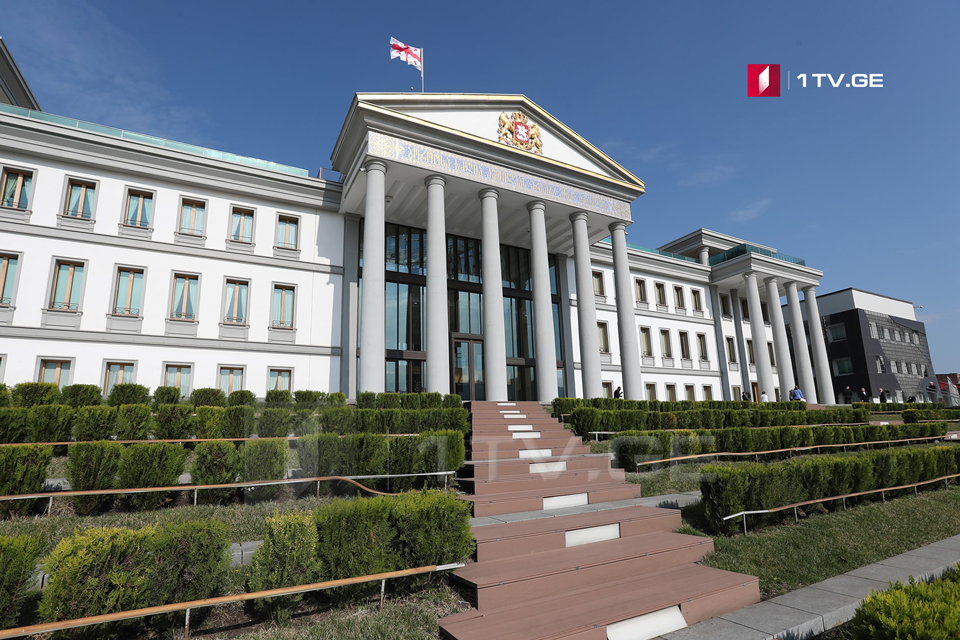 Honorable citizens of Tbilisi to be awarded at State Ceremonies Palace
The awarding ceremony of Honorable Citizens of Tbilisi and a concert will be held at State Ceremonies Palace.
The evening will be dedicated to the memory of the deceased prominent Georgian composer Gia Kancheli. At the decision of Tbilisi City Hall, the ceremony will not have spectators and will be live transmitted. Immortal musical pieces by Kancheli will be performed during the evening.
Evgeniy Mikeldze National Symphonic Orchestra and its Art Head Nikoloz Rachveli will participate in the concert as well as singers Nani Bregvadze, Giorgi Tsagareli, Nato Metonidze, Liza Bagrationi, Eka Mamaladze, Georgian Six.
This year Tbilisoba Public Holiday was due to be entirely dedicated to the memory of Gia Kancheli but because of the worsened epidemiological situation, Tbilisi City Hall cancelled all celebrative activities expect an awarding ceremony of honorable citizens. The awarding ceremony will begin at 20:00.