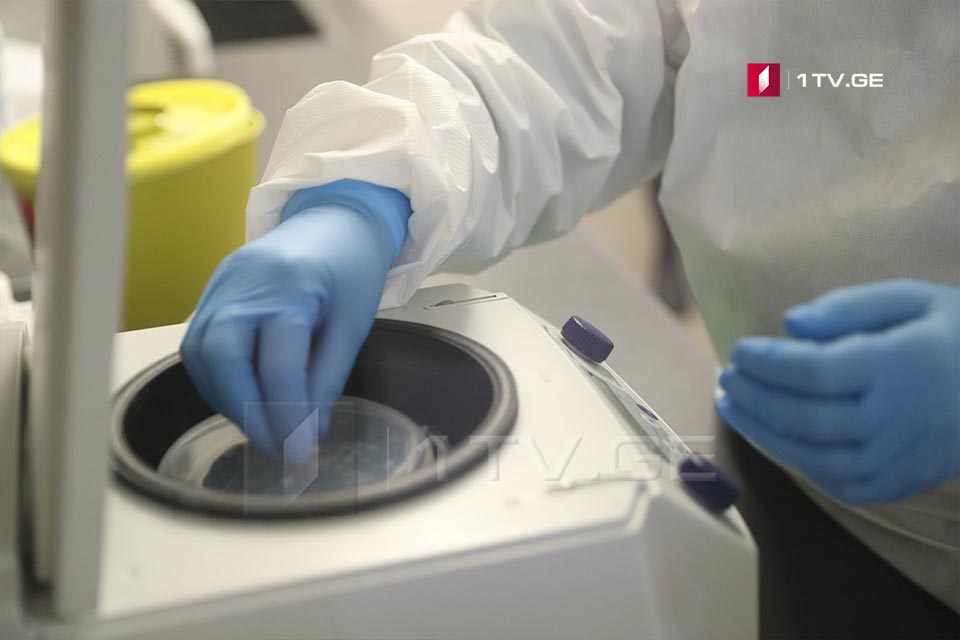 Home-based care of COVID-19 begins in Batumi
COVID- 19 treatment at home has started in Batumi today, said the head of Adjara Public Health Centre, Nona Epadze.
At this stage, some coronavirus patients have been undergoing treatment at home. They are under medical observation, noted Epadze.
The head of Adjara Public Health Centre added that home-based care is strictly prescribed by the protocol. Only asymptomatic patients and patients with mild symptoms are allowed to stay at home for treatment. "Pregnant women, people with chronic diseases, the elderly, children and other categories can not be treated at home," stated Epadze.
165 new coronavirus cases recorded in Adjara today.