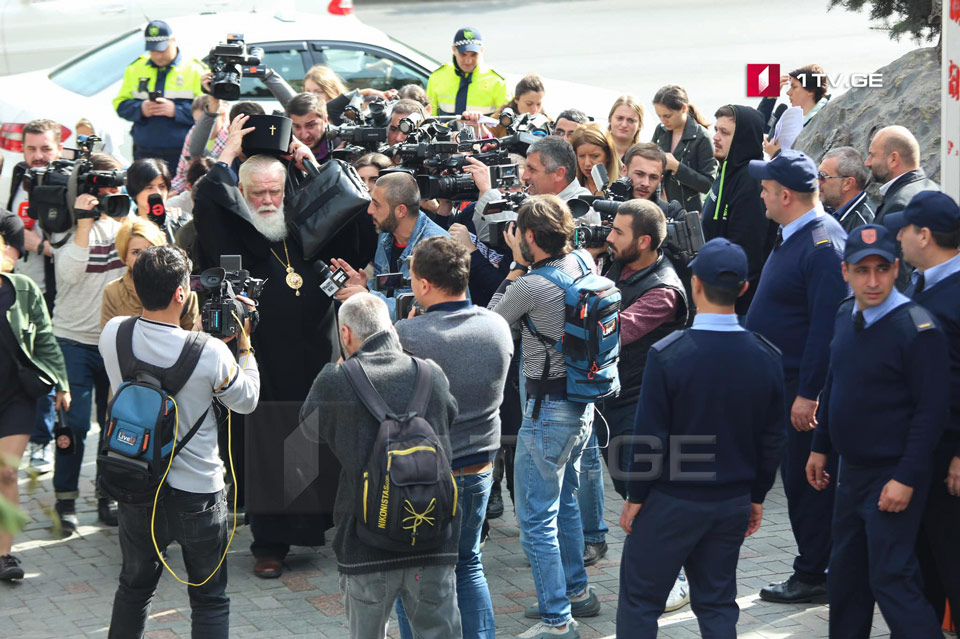 Holy Synod of Georgian Orthodox Church to be held today
The sitting of the Holy Synod of the Georgian Orthodox Church will be held today. Members of the Synod are gathering at the Patriarchate.
The Patriarchate announced on Tuesday that the decision about the summoning of the sitting was made by Patriarch of All Georgia, His Holiness and Beatitude Ilia II.