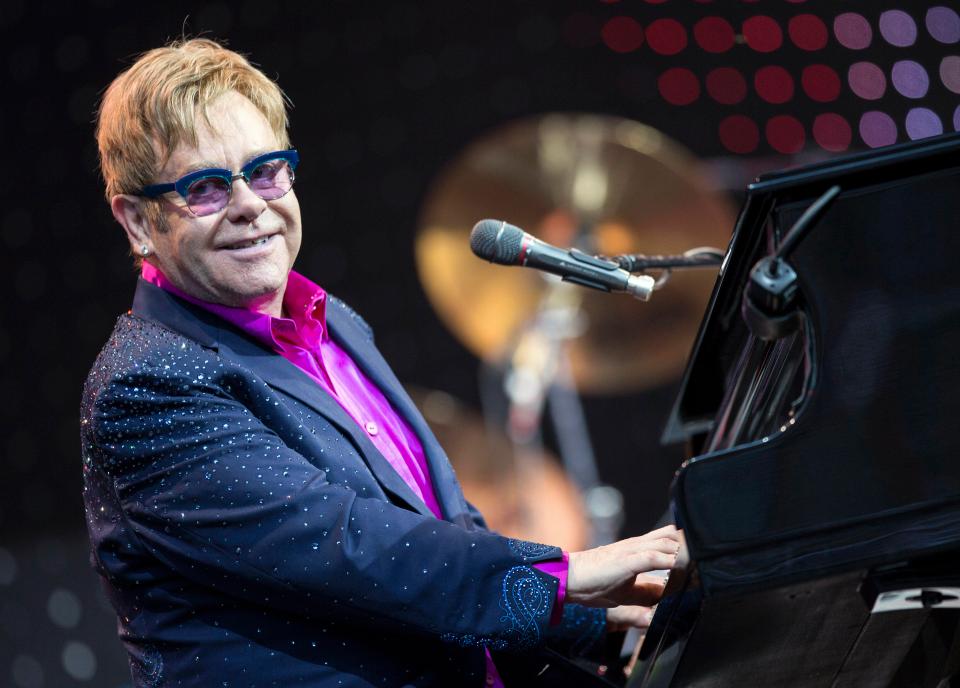 Holders of September 16-17 tickets can attend Elton John's concerts
Attending the concert of legendary British musician Elton John will be also available with tickets bought  for September 16-17 concerts, 2017. SOLO released the regarding information.
Two concerts of British pop and rock star, singer and composer Elton John scheduled for September 16 and 17, 2017 on Black Sea Arena, were postponed for summer. Elton John will hold concerts at Black Sea Arena on June 30 and July 1, 2018.  Concert planned for June 30 can be attended with September 16 tickets, 1st July concert – with September 17 tickets.
According to SOLO, a British musician, winner of six Grammy Awards, will visit Georgia for the first time with the Wonderful Crazy Night program. Elton John will perform famous hits as well as songs from the last studio album – Wonderful Crazy Night.
The tickets have already gone on sale. They are available on the web-portal TKT.GE and at the SOLO lounge. Exclusively for SOLO customers, the ticket price starts form 90 GEL; and those who are not SOLO customers the price starts from 150 GEL.