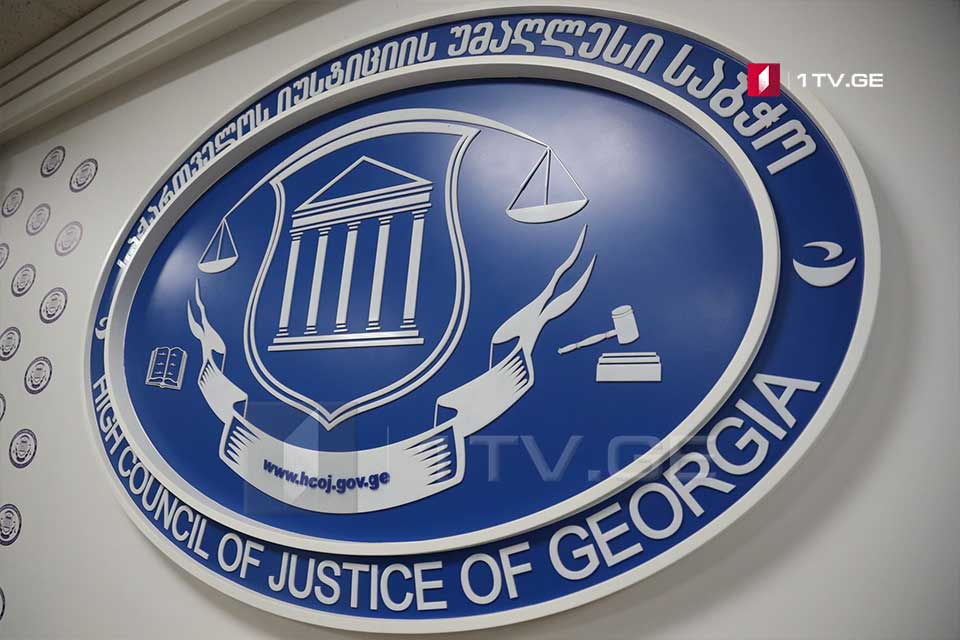 High Council of Justice condemns slanderous campaign against judge
"The slanderous campaign against the judge went beyond the freedom of speech and expression and turned into false accusations and personal insults", the High Council of Justice of Georgia issued a statement on accusations against Judge Nino Chakhnashvili, who ruled imprisonment for Nika Melia, UNM Chairman.
"Under the current legislation, intentional violation of the bail conditions is unequivocally the basis for the replacement of bail with imprisonment. The Criminal Procedure Code does not allow any alternative ruling", the statement reads.
Tbilisi City Court Judge Nino Chakhnashvili ruled pre-trial detention for Nika Melia on February 17.