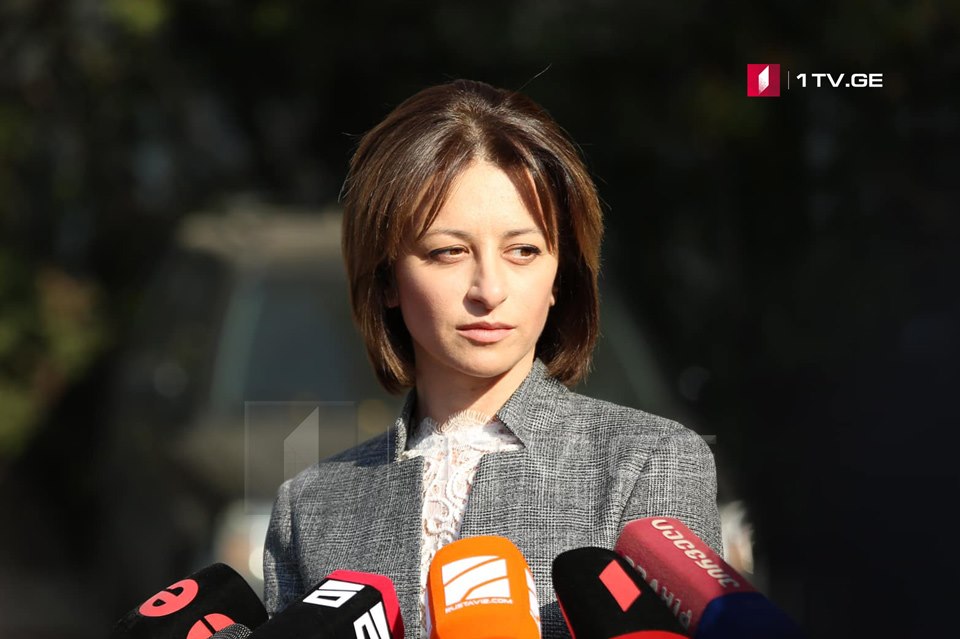 Health Minister - The risk of coronavirus in Georgia increases
"The risk of coronavirus has increased, however, we have taken all important measures," Georgian Health Minister Ekaterine Tikaradze said.
As the Minister pointed out, Georgia has not confirmed the cases of coronavirus. However, the patients experiencing likely symptoms of the virus are being observed.
"The Lugar Laboratory makes a daily statement. All agencies work together.

The risk of danger is certainly high. Nevertheless, we have taken all measures that significantly reduce the risk of the threat.

We have already introduced regulations that were needed for the time being. If it is necessary to tighten border control further, we are ready do to so," Tikaradze said.
Herein, as the Minister added, no further regulations are planned with respect to Italy.