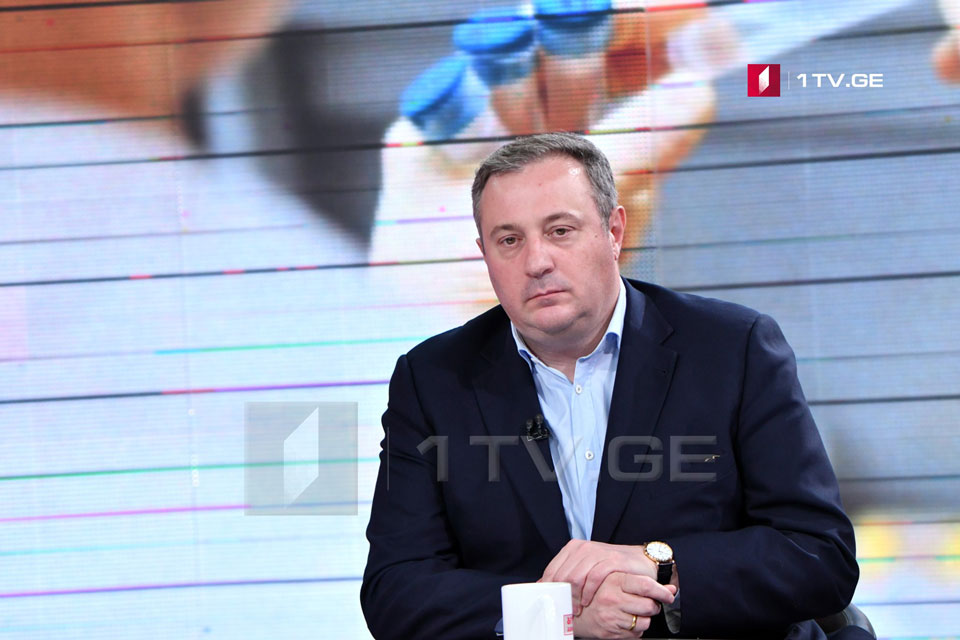 Health expert: Unfortunately, pessimistic scenario unfolding. Tightening measures is inevitable
"Unfortunately, a pessimistic scenario is unfolding, tightening the measures is inevitable," health expert Akaki Zoidze wrote on his Facebook page.
As Zoidze pointed out, "no matter how many hospital beds are added or unloaded, the system will not be able to withstand it."
"First of all, we will not have enough medical staff. If we do not curb the spread of infection, we will face a very difficult December and a sharp increase in a fatality. The rapidly rising trend of infection can be stopped by taking the following measures:

1. By strictly enforcing and controlling existing regulations;

2. Further expansion of testing; Timely identification of contacts;

3. By reducing mobility in big cities, for at least a few weeks.

If we take these measures now, the number of new cases as well as deaths will decrease in 20-24 days," Zoidze said.